Influencer fundraising
Let influencers speak for your cause!
A campaign with an influencer can generate impressive results and engagement from a wider audience.
HOW TO GET STARTED
Engage people!
A successful campaign with an influencer can generate impressive results. But how do you find an influencer? And how do you know that you are a match?


Visibility!
Make yourself visible on the Target Aid platform. Tag your causes with charity categories. Many influencers use the Target Aid platform to identify the right cause for them.


Share your stories!
Let the influencers share your stories and projects in their social networks. Make sure you also share their posts and links to make an even larger fundraising impact.
How NGOs can do influencer fundraising with our tools
The unique Target Aid solution toolbox provides you with hundreds of innovative and easy-to-use features.

Be active on Target Aid to promote your cause
Being active on Target Aid enables influencers to identify you and your causes. You never know who can be your next ambassador.

Let influencers raise funds for your cause
Our low-cost peer-to-peer fundraising capabilities enables influencers and ambassadors and to raise funds for your cause.

Promote influencers' initiatives on Target Aid
Your impact profile is your identify on the Target Aid marketplace. Influencers can help to drive visitors and donations to your page.

Embedded promotional tools
A few clicks to promote your causes in multiple channels. Posters, web banners, QR codes and widgets are created automatically.

Engage an influencer in your fundraising event
Let an influencer choose cause and market your fundraising event on Target Aid. Attract an audience, sell tickets and enable donations.

Share your influencers' impact stories
Write about your work with influencers and their passion about your projects and causes. Share it with your supporters!
At Target Aid active collaboration drives greater impact!
It is only through active collaboration that we will create the right engagement driving the sustainable impact the world needs right now. On the Target Aid platform we therefore bring together parties active in the fields of social engagement, CSR and fundraising to build a more sustainable community and world.
Be visible to a multitude of companies
Let companies see your work and take part in your fundraising. Find that perfect partnership. How? By joining the Target Aid platform.

How to get started
With a few simple steps you are up and running, and it's free!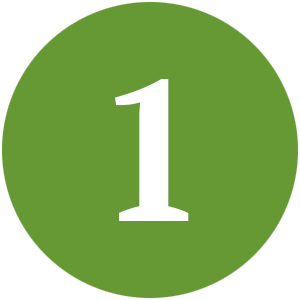 Sign up
A quick onboarding is the first step on your journey to find new supporters and increase funds for your causes.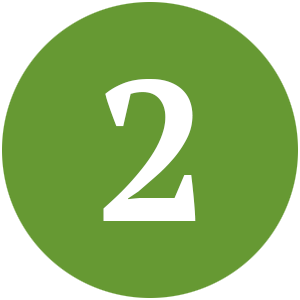 Set up your fundraising
Set up your fundraising page to attract supporters. Prepare your initial cause/s to raise funds for.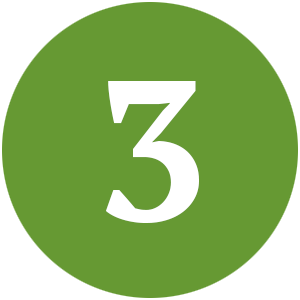 Promote your causes
Promote your projects, events, stories and causes in your web, social media and email channels. It's easy!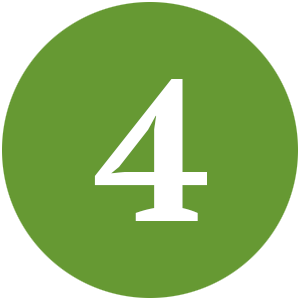 Manage towards success
Boost raised funding through effective communication and donor care. Track the results in real time!