About us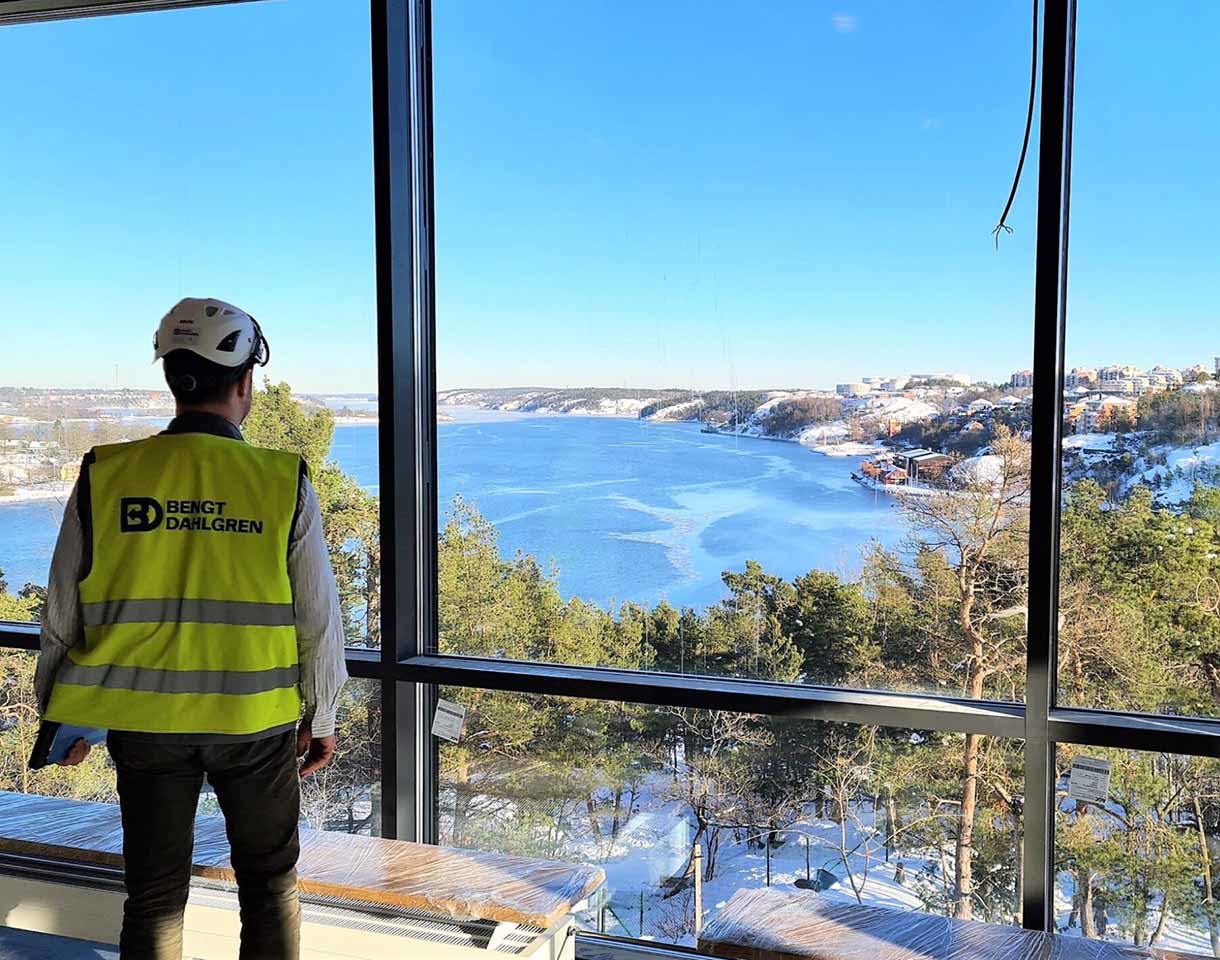 The obvious choice for customers and employees.
Bengt Dahlgren is a privately owned technology consulting company in community construction. We provide qualified engineers in installation, fire & risk, construction & real estate and energy & environment. We are also certified according to ISO 14001 and 9001.
Our broad competence and our large range of services means that we can offer complete customer-friendly solutions throughout the entire process. We help to develop cutting-edge expertise for our customers, as technology consultants we strive to make the difficult easy.