About us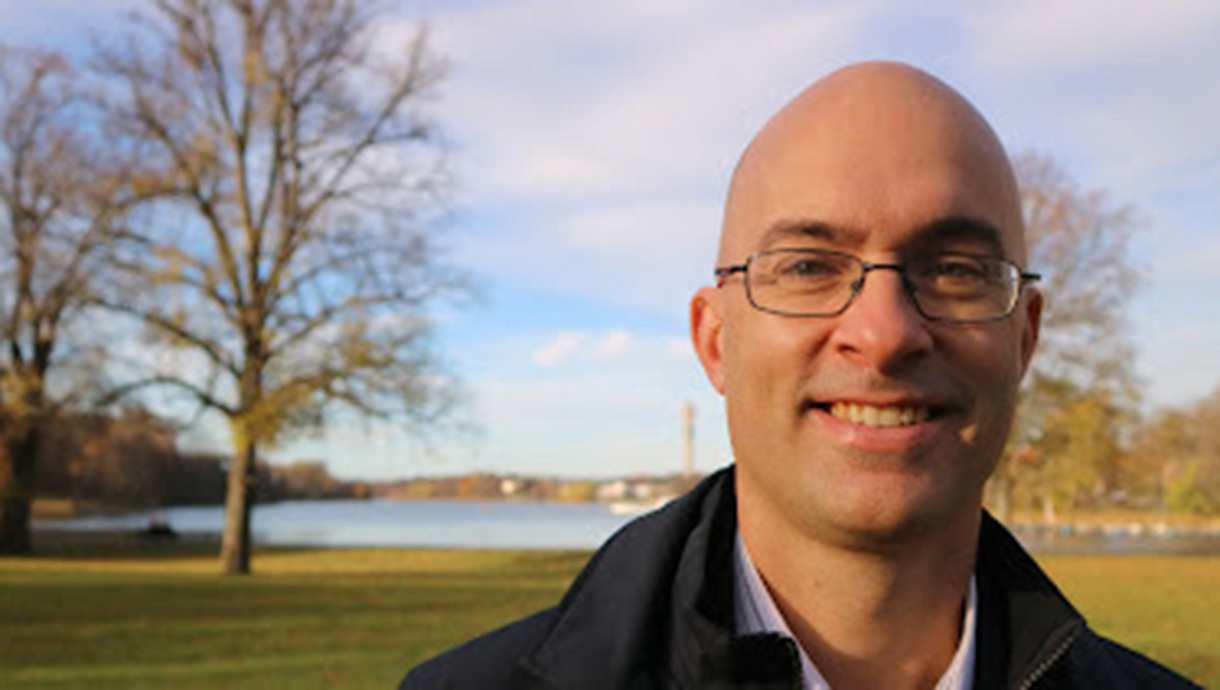 I help you to constantly improve and develop
Improvement Expert - Get more out of your efforts to improve
Let an experienced improvement expert (Lean Six Sigma Black Belt) participate and become an important part of your improvement activities and help you deliver a measurable, effective and visible improvement work linked to your company's prioritized needs and goals.
Improvement Leader - Hire a leader for your improvement work
Get help from an experienced improvement leader who, together with your leaders and key people, establishes and leads effective improvement work that delivers valuable results as well as improved working methods and structure linked to your business' priority goals, strategies and needs.
Improvement Mentor - Develop effective improvement leadership
A program for leadership development with a focus on leading effective improvement work. An experienced mentor guides, guides, coaches and trains your leaders and key people in their practical work to develop and improve the business.