About us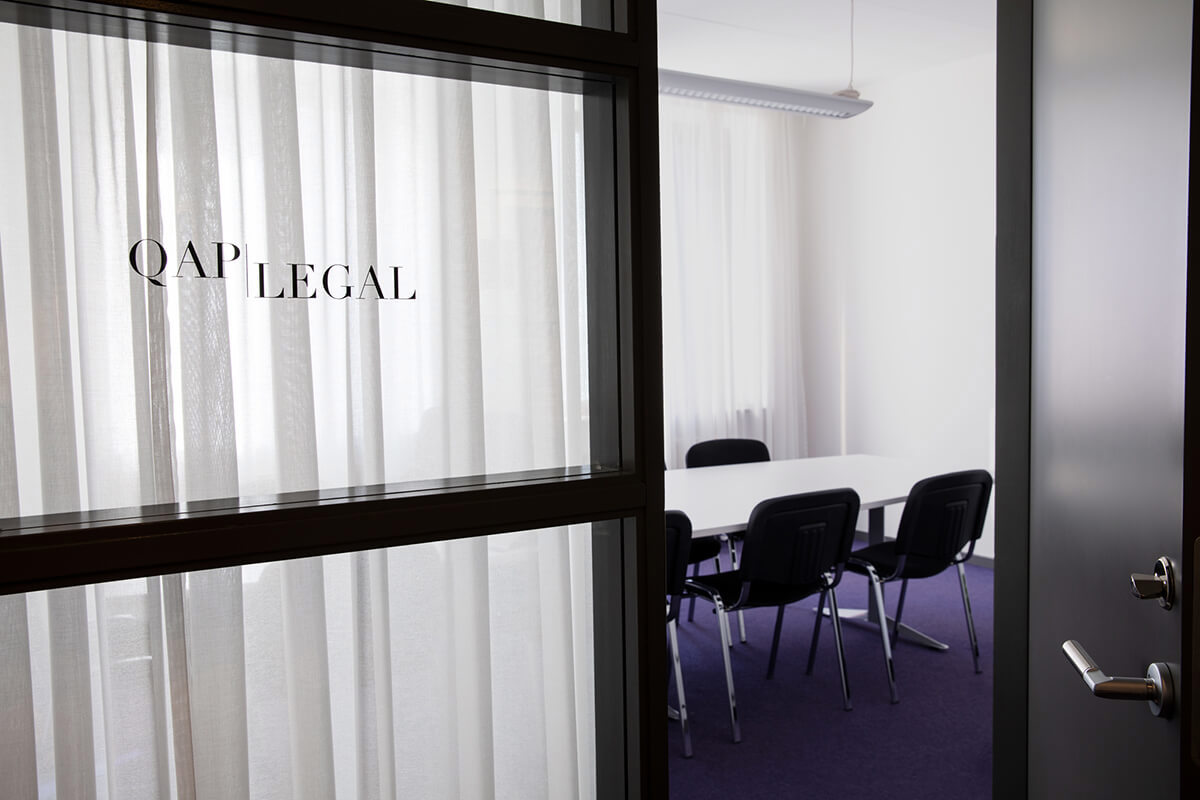 We are a boutique law firm in Stockholm, Sweden, focusing on
value-creating and forward-thinking business law. Client focus is
small or mid-sized growth companies (start-ups and scale-ups) in need
of pragmatic, clear-cut legal advice and project management.

We provide advice and assistance within M&A and core corporate and
commercial law.
Mergers & Acquisitions
We are dedicated to creating a seamless service where we advise our clients throughout the entire M&A process – we prepare, plan and execute.
Equity Capital Markets
Let's go public! We have a killer ECM team for IPOs, public takeovers, capital raisings and other stock market transactions, as well as corporate governance matters (AGMs/EGMs etc.) and incentive programs.
Corporate Governance
Having a well-governed and well-structured company creates conditions for success - trust us, we know. We therefore provide strategic advice on corporate structures and practical implementation on said structures.
Data Protection & Personal Data Processing
(GDPR)
We assist with tailored advice, policies, routines, assessments, data processing agreements, etc. so that you can focus on developing your business.