About us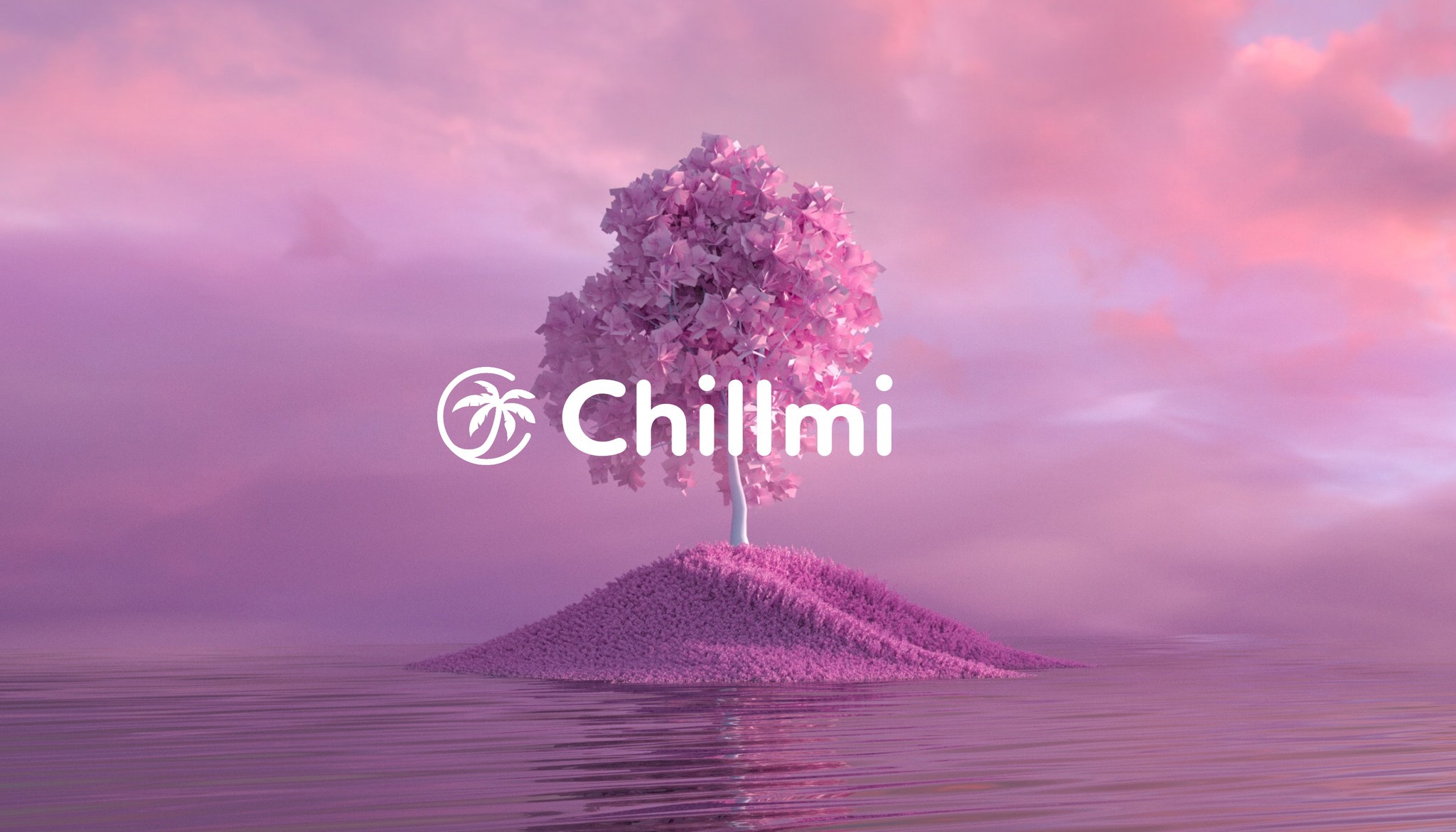 ChillMi is a record label founded in 2015 by the famous Swedish artist and music producer Christer Sandelin.
The label produces Chill Out and Ambient music specifically for streaming services, as well as acoustic covers of modern pop hits and Chill Out versions of classical music.
Since 2015, the catalog has expanded to over 4 000 songs and generated more than 2 Billion streams.