Contribute with a school start package!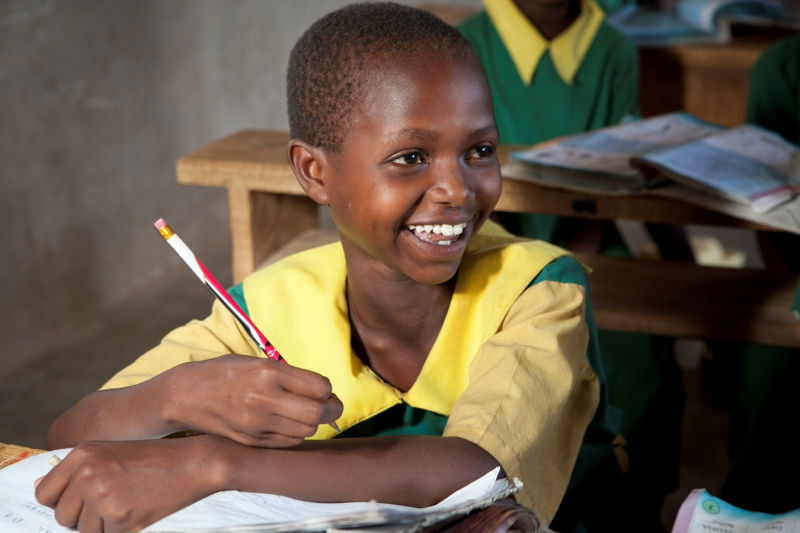 The happiness of having your own school bag. It is a matter of course for our own children and grandchildren, but in the countries we work in, there is a great shortage of most things in schools. With their own school bag, their own pencils and their own book to write in, the children can more easily practice on their own.
Small and large school package:
A school start package for a child costs SEK 135

A school start package for 50 children costs SEK 6,750
Mopti in Mali is a conflict-affected area where many of the schools are in very poor condition. Your school start package contributes to a child in Mopti getting their own school bag with pencils and exercise book. You contribute to making the start of school even more special, if possible.
This is how Barnfonden works for all children's right to education
Photographer Jake Lyell photo from school in Uganda