Olivia for Panzi Hospital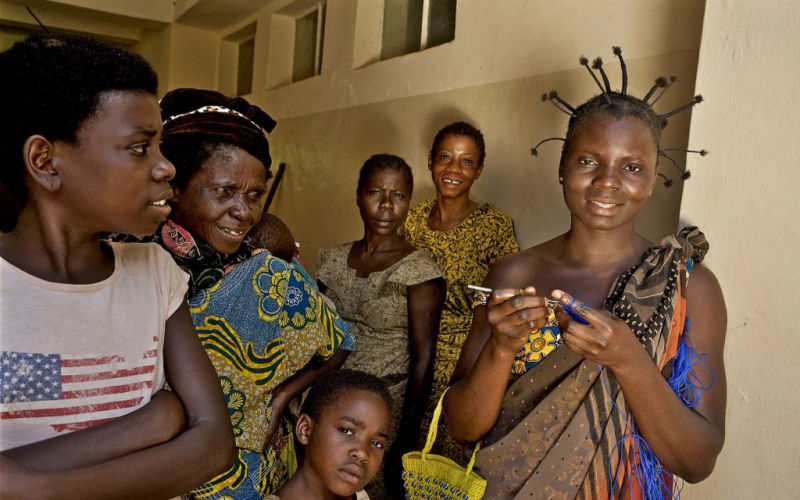 The Panzi Hospital was founded in 1999 by Dr. Denis Mukwege to safeguard women's lives and ensure that their children have the chance to thrive. The first patient who arrived at Panzi Hospital was not a delivering mother. She was a rape victim who had been shot in her genitals. Unfortunately, the brutality has not stopped since - it has worsened.
Dr. Mukwege is the chief physician and initiator of Panzi Hospital. He has received the 2008 UN Prize for Human Rights and the Olof Palme Prize for his efforts for women and children who have been subjected to sexual violence. In 2018 Dr. Mukwege was awarded the Noble Peace Prize together with Nadia Murad.
Over the past 20 years, Panzi has earned a global reputation as the preeminent treatment center for survivors of sexual violence in conflict. More than 85 000 women suffering from rape- or birth-related complications have been treated by the hospital's expert personnel, with thousands also taking advantage of the innovative holistic healing model that enables them to rebuild their lives. The Democratic Republic of Congo has one of the highest maternal mortality rates in the world, but at the Panzi Hospital things are different with 99.1% live-birth rate.