Agenda 2030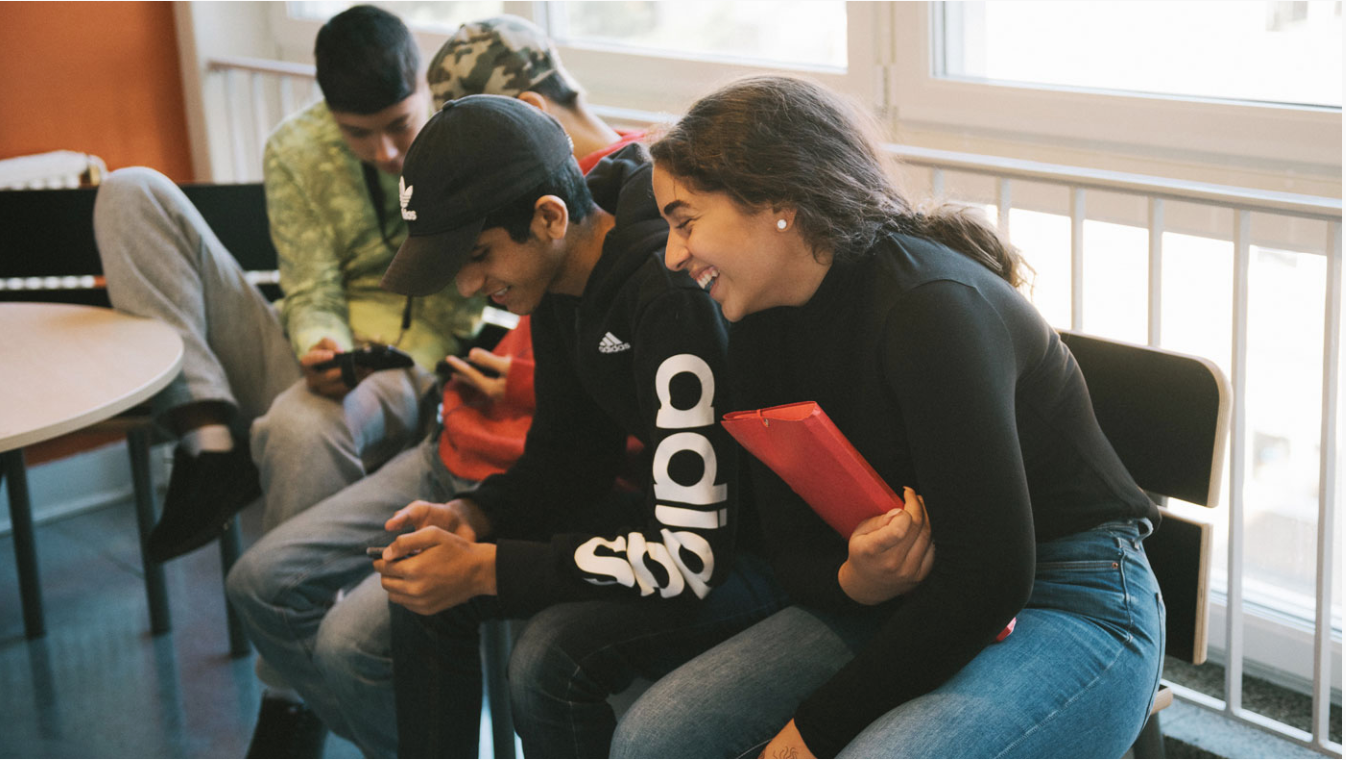 Agenda 2030 is a global agenda for how the world should act to create sustainable development. It consists of 17 objectives and 169 sub-objectives, which cover social, economic and environmental issues.
Agenda 2030 is based on a basic principle that no one should be left out and highlights the importance of reducing inequalities and combating discrimination. It also means that the needs of the most vulnerable must be highlighted.
In Article 19 of the Convention on the Rights of the Child, the UN states that bullying is a serious form of violence against children and that children have the right to a life completely without violence. Sub-goal 16.2 in Agenda 2030 is a very ambitious goal, but is in our opinion at Friends the only reasonable one; that all forms of violence against children should cease before 2030.
An important tool for creating sustainable development is the influence of children. In Sweden, about 2 million people live under 18. This is a large group in need of support and protection from the adult world. It is also a very competent and active group that has the right to be listened to and to have an influence in the society in which they live. Article 12 of the Convention on the Rights of the Child describes that children and young people are experts in their own lives and if they are to have real influence, they must involved in all matters affecting them.
Friends works every day together with schools, preschools, sports associations and guardians who want knowledge, advice and support to develop the work against bullying, violence and abuse. We run research and development projects and ensure that the issue of bullying is taken seriously among decision-makers. We create networks and meeting places where children, parents, teachers and researchers gather around the question of how bullying should be stopped and prevented.
Any blow, verbal disparagement or exclusion is a violation of children's fundamental rights. Friends wants all adults to act in the best interests of the child and to ensure that every young person's rights are met. Only then can we create a world without bullying where no one is left out.