Nacka HK takes the match against bullying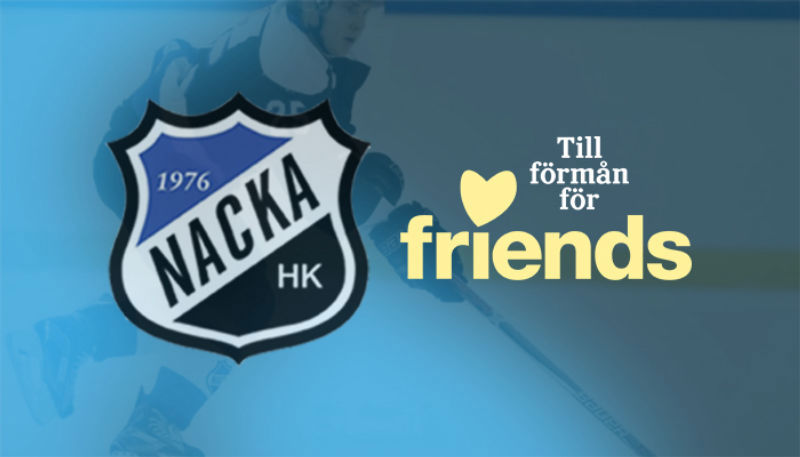 60,000 children are bullied every year. These are children who go to school or exercise with a lump in their stomach. Children deprived of the security to which they are entitled.
By being positive role models, we create a society for our children that promotes openness and understanding of differences. All adults, regardless of whether we are parents, work with children or meet children in other contexts, must take responsibility for children's right to avoid bullying.
By supporting Nacka HK's fundraising for Friends, you are helping to help Friends educate schools, preschools and sports associations so that more children and young people have a safe everyday life free from bullying.