Build a women's center in a new city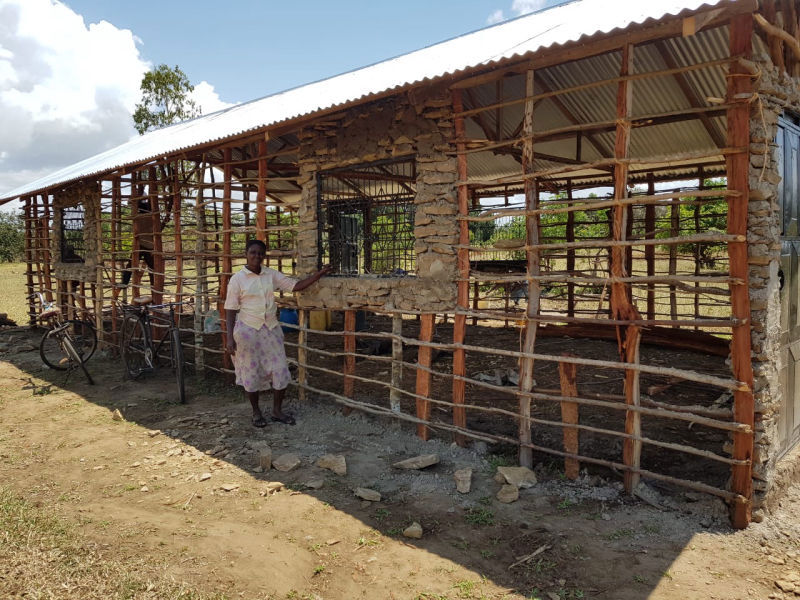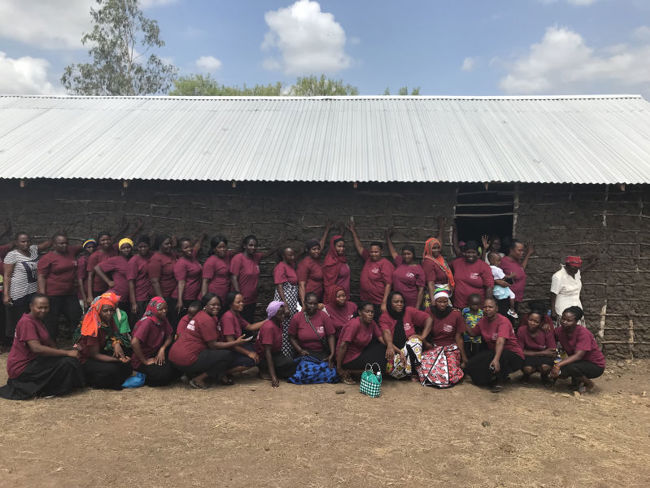 Today, FOTA has established itself in 13 different villages, including our main administrative center. We have already awarded 523 scholarships since 2014.
We have reached a breakthrough that now there are several villages that hear from themselves and have shown interest in FOTA's concept. A prerequisite for being able to establish ourselves in a new village is that we buy land, build a women's center with a toilet and train a local coach from the village.
The local coach trains mothers, children, prospective fellows in complementary areas such as health-related issues, pedagogy, setting goals, needlework and many other areas. This takes place in the women's center, which is dedicated to education and a gathering place for mothers and daughters.
The investment to establish a new village is on average SEK 50,000. Help us build a village that builds a new society. Thanks!