Christian's birthday fundraiser for Venezuela's children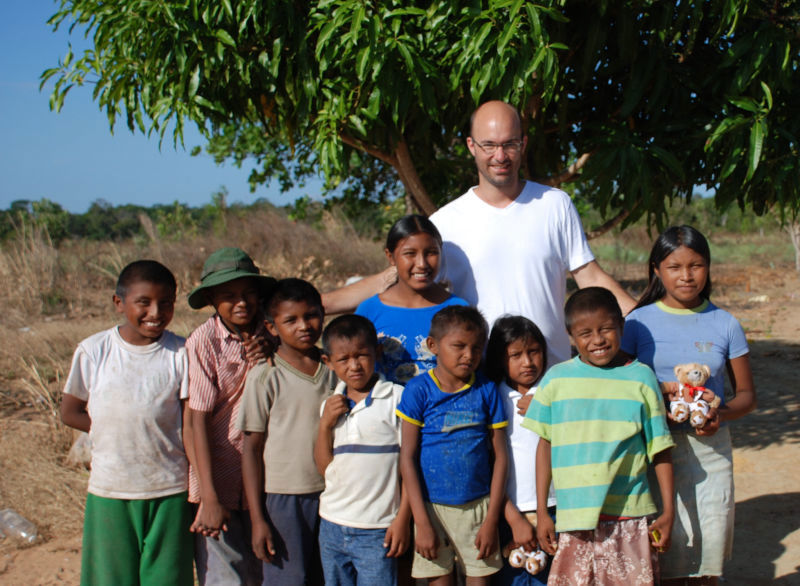 For my 49:th birthday I am raising money for the charity organisation I Love Venezuela Sweden where my wife is heavily engaged. Your contribution makes a big difference and means a lot to us, no matter how much or how little you donate. All help counts.

The video below is about the project that I Love Venezuela Sweden is supporting financially thanks to your donations.
Thanks for your support!
Message from I Love Venezuela Sweden Invest in Venezuela's future generations. With every gift you give to I Love Venezuela Sweden, you support our work to give Venezuelan children the right to a safe childhood. Help us to help further.
Read more about I Love Venezuela Sweden and their projects on Target Aid or on their web page.
Another video about the project (in Spanish)