Maniapure Health Days 2023 - Women's Health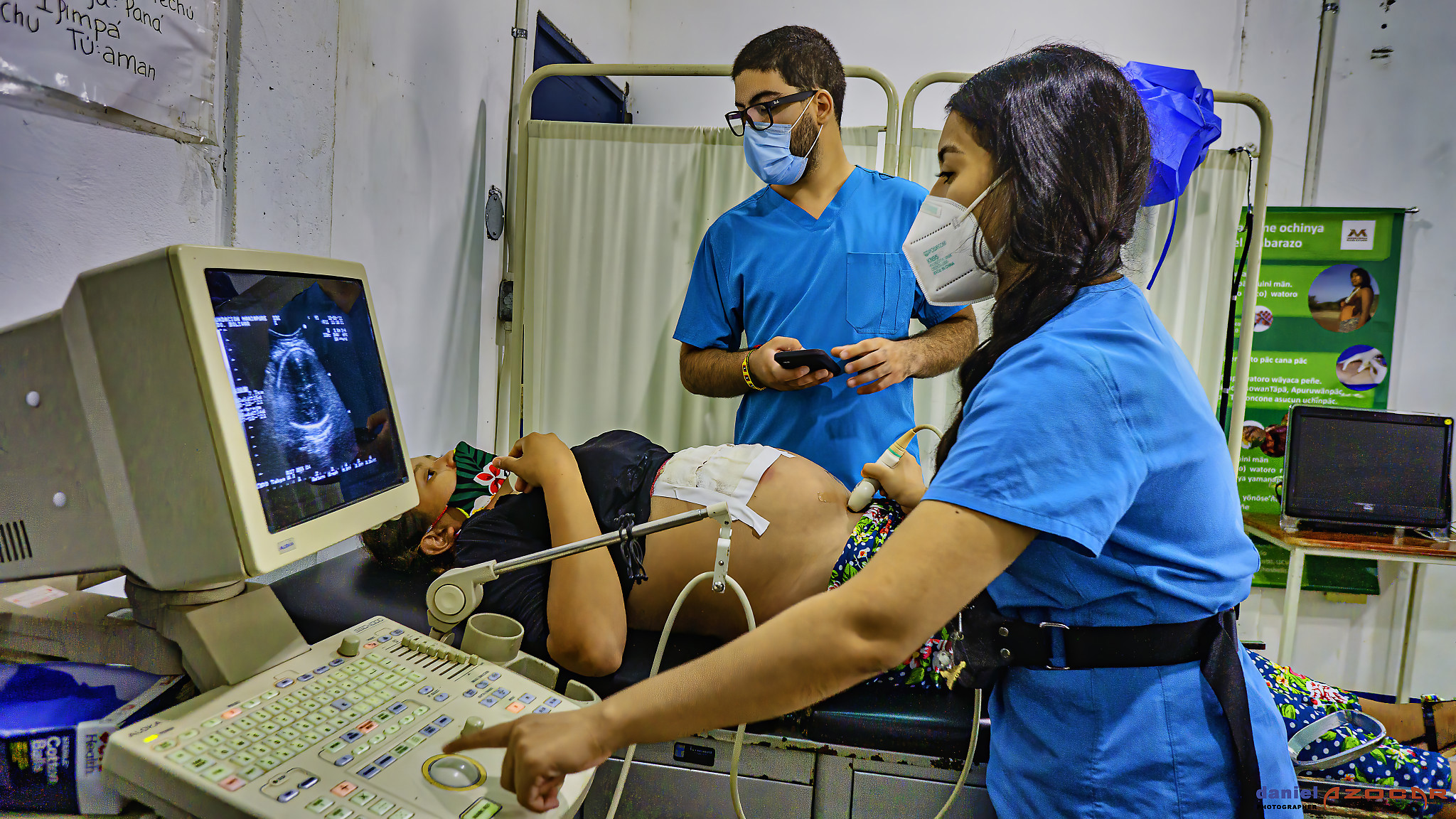 Help us mobilize specialist doctors to the vulnerable community of Maniapure and give the women in this remote area of Venezuela access to health care!
In collaboration with our local project partner, ADS Maniapure, the "Maniapure Healthcare Days" is an initiative where medical specialists from various regions of Venezuela are mobilized and travel to the Maniapure health clinic to provide specialized healthcare services to the local population. These medical specialists provide care and treatment that are not regularly or easily accessible to the local community.
All of the medical specialists work voluntarily and travel around 400 km from the capital city of Caracas to the remote area of Maniapure in Bolivar state.
The "Maniapure Healthcare Days" have become a popular event that attracts many people in the local community every year. The "Maniapure Health Days" is an initiative that has been ongoing for 14 years, through support of local and national partners, and provides life saving and life changing healthcare for the local residents, who normally have very difficult access to medical specialists.
The ongoing initiative is also an opportunity for doctors to follow up with patients they have treated in the previous years. Because of the yearly follow up and consistent presence of ADS Maniapure, the Healthcare Days attract more and more people from the community every year, and the need for specialt health care increases.
Maniapure's Healthcare Days 2023 - Women's health
In 2023 our project partner, ADS Maniapure will organize the "Maniapure Healthcare Days" with a focus on providing specialists within gynecological care. Obstetricians and Gynecologists will be mobilized to the Maniapure region to provide women access to specialized health care.
Women comprise 70% of the health clinic's patients. When women receive access to healthcare there is a "trickle down" effect that can affect entire families, and therefore impact the community. They seek care for themselves, their children and other family members.
I Love Venezuela Sweden finances the "Maniapure Health Days" this year with the objective to strengthen and support women's access to healthcare and their basic human rights. We strongly believe that healthy women are the cornerstones of healthy societies and we want to support their rights!
Join us in helping us provide specialist healthcare for women in Maniapure Venezuela. Donate now and be part of this project to help secure access to health care services for the women of Maniapure Venezuela!
This project secures access to specialized health care services for approximately 800 patients in just a few days.
Your donation, big or small makes a real difference!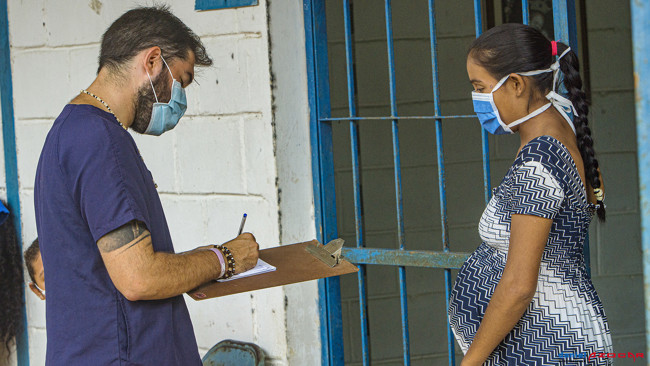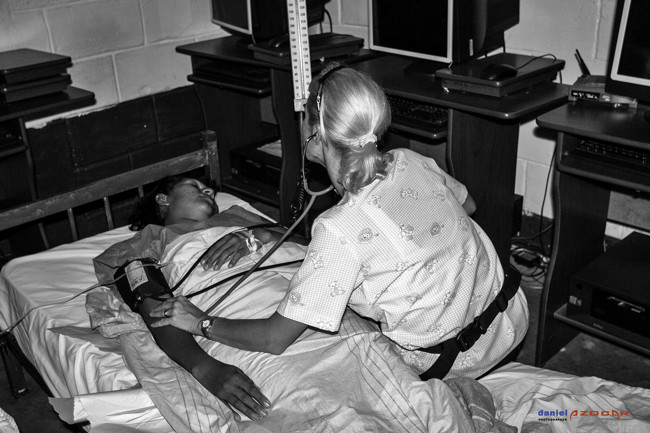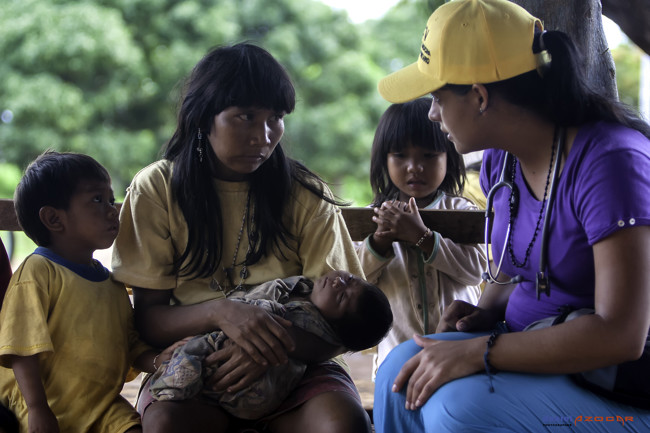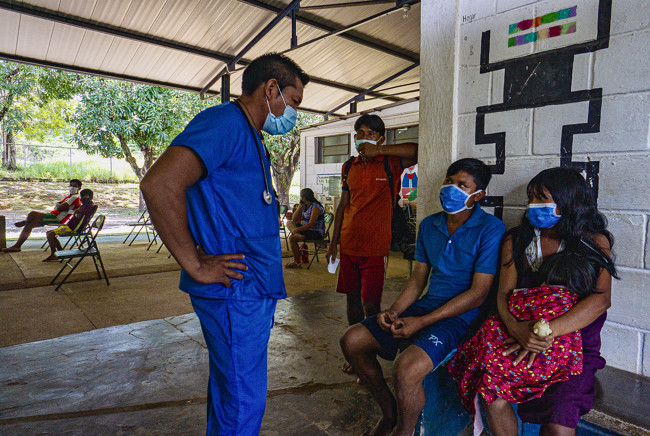 Venezuela has a complex humanitarian crisis and the health care system is acutely compromised. Access to specialized medical assistance is urgently needed to protect the country's most vulnerable communities.
The importance of the ADSManiapure health clinic becomes even greater for the 10,000 inhabitants of the region.