Coach Journey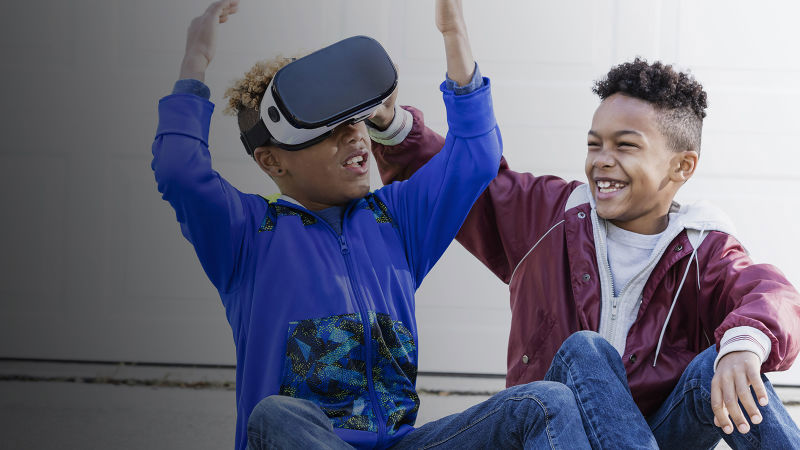 Associations stand in long queues to receive training from Locker Room Talk. The need for a more accessible digital solution that primarily does not only consist of a peer-to-peer program is increasing sharply. A momentum that we can see is the first of its kind in Swedish sports linked to the interest in working with gender equality issues.

The purpose of the VR experience is to prepare the future coach in both practical exercises according to LRT's agenda, as well as to practice identifying and acting in awkward situations that may arise between boys in the locker room. After the training, the supervisor will be able to take on the real sessions with a stronger self-confidence and with a greater insight and ability to see and respond to obscene behaviors. With this tool, we want to create an excellent and complete training platform with complete LRT study material to give the educator / trainer the best possible conditions to prepare for the sessions in the locker room - as close to reality as possible without actually being there. When, where and how often you want.

The experience begins when the trainer puts on a VR headset and then finds himself in an empty, virtual locker room. Here the technique is presented briefly and then you learn the controls in a practical example in an exercise with the guys who come in after finishing a session on the field. In parallel with going through exercises from LRT's agenda, you have the opportunity to identify and act against scenarios between the boys who sometimes find it difficult to handle and respect each other. The boys' behavior takes the form of voice acting with matching animation, while you as an educator use an "interaction wheel" with answer options. Once you have completed the VR experience, you will get a summary of its performance based on all data being collected live based on users' choices and decisions.
Content:
+ Overall Introduction / demonstration of how the experience and control of labor statistics
+ Trip 1: Handle the talk in the locker room
+ Journey 2: Manage the talk online (social media, video games, etc.)
+ In addition to VR, there are both trips as a web version and a mobile app
+ Exercises in virtual locker room detect and act against naughty behavior during the exercises
+ "Invisible" LRT guide that through audio gives you tips on how to act in the different situations
+ Collected LRT material: "Cinema mode" with all instructional videos with a focus on rhetoric, leadership pedagogy + A complete, readable LRT manual
+ Collection of data live for each decision and movement the user makes to see the development over time
+ Test focus on theoretical elements, test focus on rhetoric, test focus on pedagogy and leadership
+ Final exam in a physical changing room (not VR) with young people focus on holding their own session where a supervisor at Locker Room Talk makes an overall assessment together with experts in the field