The chameleon girl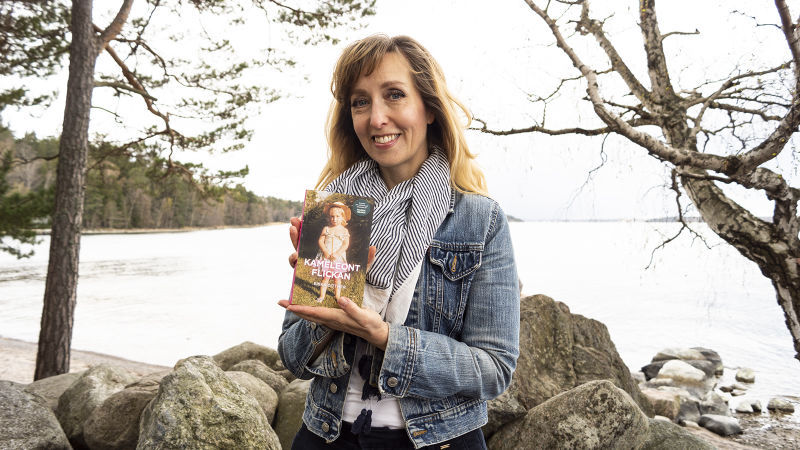 My name is Erika Dittmer and I am an adult dandelion child.
When I was little, the children's rights organization Dandelion Children did not exist. I wish it had done so, because I am convinced that my own path to healing would have been significantly shortened if Dandelion Children had existed.
My hope is that this campaign gives the children's rights organization Dandelion Children a greater opportunity to reach out to more children and young people who need support in their difficult everyday lives. Children who get sick at home with parents who feel mentally ill, have an addiction or expose them to violence.
Just like I had when I was little.
Many people think that they are alone in having a hard time at home. But they are not.
And that is one of the reasons why Dandelion Children's work is so important: the more visible they become, the more children and young people they can help. Because no one should have to be alone. There is help. There is support. Because we are many who grew up in the toughest of environments and still found the strength to grow. To bloom.
Therefore, I hope you want to support my campaign whose collected goal of 10,000 SEK goes in full to Dandelion Children's extremely important work.
My autobiographical book "The Chameleon Girl" will be launched on June 10, 2021 at the Playhouse Theater in Stockholm. If you want to know more about the book, or about the launch, go to www.erikadittmer.com/kameleontflickan