Summer Golf Charity 2021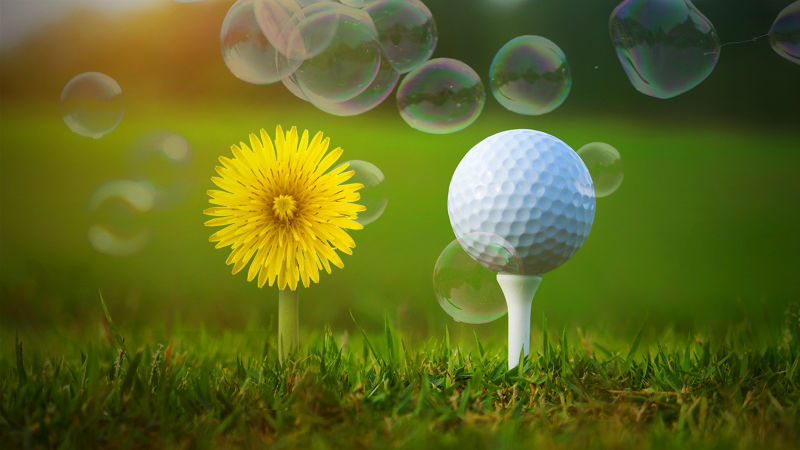 Every year Target Aid invites clients and friends to a golf tournament celebrating our achievements during the year and in anticipation of what is to come. This is a cheerful day in the sign of happiness. However, this is also a day where we, as always, want to make a change, showing the impact of social engagement. Each year we as a company choose a cause to support, this year we support Maskrosbarn and their work to help vulnerable children in Sweden.
Our aim is to raise 60 000 SEK and you are an important part to reach our goal! Please dig deep in your pockets and make your contribution here.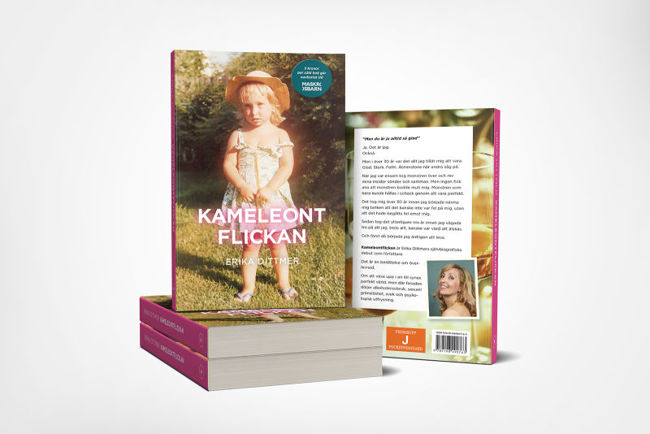 Target Aid will give away a copy of Erika Dittmer's book Kameleontflickan to everyone participating in the golf tournament. Each copy will generate 5 SEK to Maskrosbarn.
"My hope is that this campaign will enable Maskrosbarn to reach more children who need support in their everyday life. That they will be succesful in reaching those children who are exposed to violence, drug use and psychological abuse in their homes" - says Erika Dittmer