Help Caroline af Ugglas help refugees - through art and music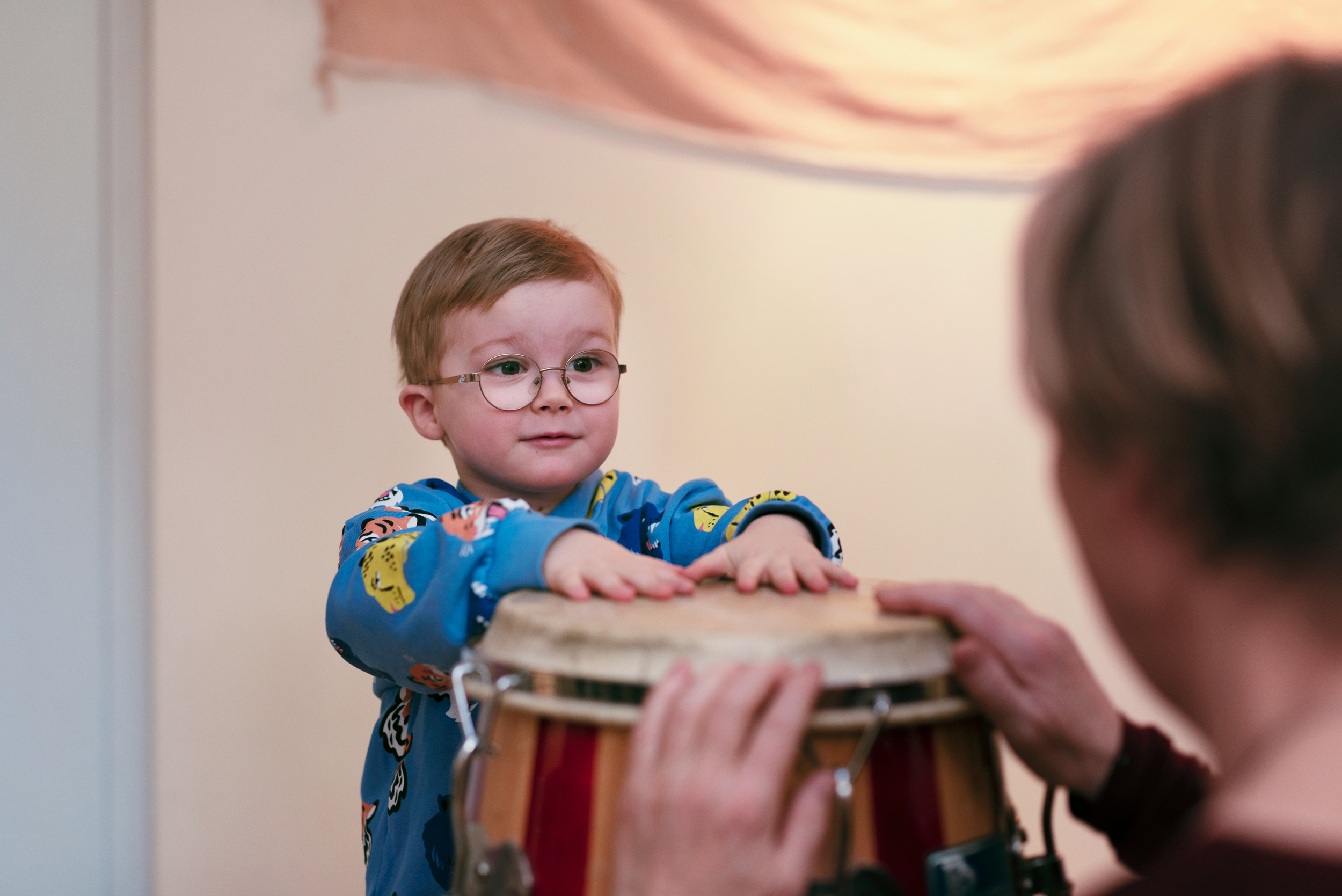 Help us raise money to offer music therapy to women and children fleeing from the war in Ukraine
90% of the refugees who currently arrive in Sweden from Ukraine are women and children. According to trauma research, if they get help quickly, their terrible experience does not need to develop into a lasting trauma.
Caroline af Ugglas has therefore kindly donated an artwork to be auctioned off in April to raise money for MusikBojen's work with music therapy which is a well-proven treatment method for trauma.
MusikBojen's experts, consisting of child psychiatrists, doctors, music therapists, and neuropsychologists, are selecting a suitable organization in Sweden to collaborate with on this urgent project.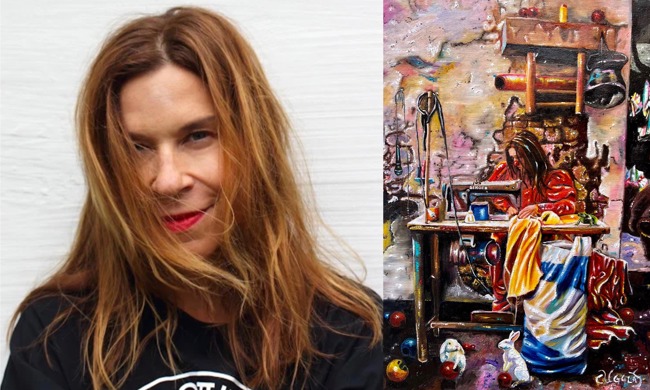 Caroline af Ugglas has been writing music since childhood, in parallel with her painting practice. She has become a household name thanks to her openness, unbridled energy, and spontaneity.
Caroline af Ugglas about herself and her painting:
"I know I have a clown nose, therefore I can also take it off. I start with myself in my motifs because it feels urgent. Besides, I always have myself at hand. Why cross the river? I want to convey an emotional thought through my work, but leave it to the viewer to decide which one..."
And about her recent donation:
"I'm passionate about music in all its forms. Music is incredibly important to humanity which is why I strongly support MusikBojen which uses the power of music to help children and adolescents feel better."
The auction will take place on the site Tradera. However, if you can't afford to bid nor lose, you can still help by contributing to this project. Together, we can help children and adolescents in need!
Project photo by Angelica Lönnberg Gavazenni