Efforts against covid-19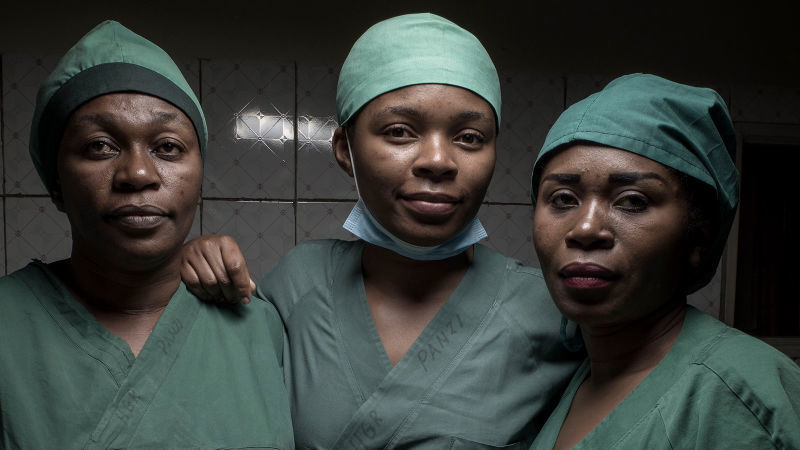 "The only sustainable strategy in Africa is to prevent, prevent and re-prevent."

- Denis Mukwege
Since the first reports of covid-19, the virus has now spread throughout the world. Several of the PMU's partner countries are hard hit, and our partners are calling for help to be able to reach out to the population with information and assist with healthcare materials.
The poorest are the ones hardest hit, but there is a key to preventing a total disaster in these countries - getting information about the virus and how to protect yourself.
The efforts made consist of information campaigns, healthcare materials and health kits.
Countries that receive support thanks to your gift
Burundi

DR Congo

Tanzania

Nepal

Philippines
Thank you for your gift!