A Christmas for everyone?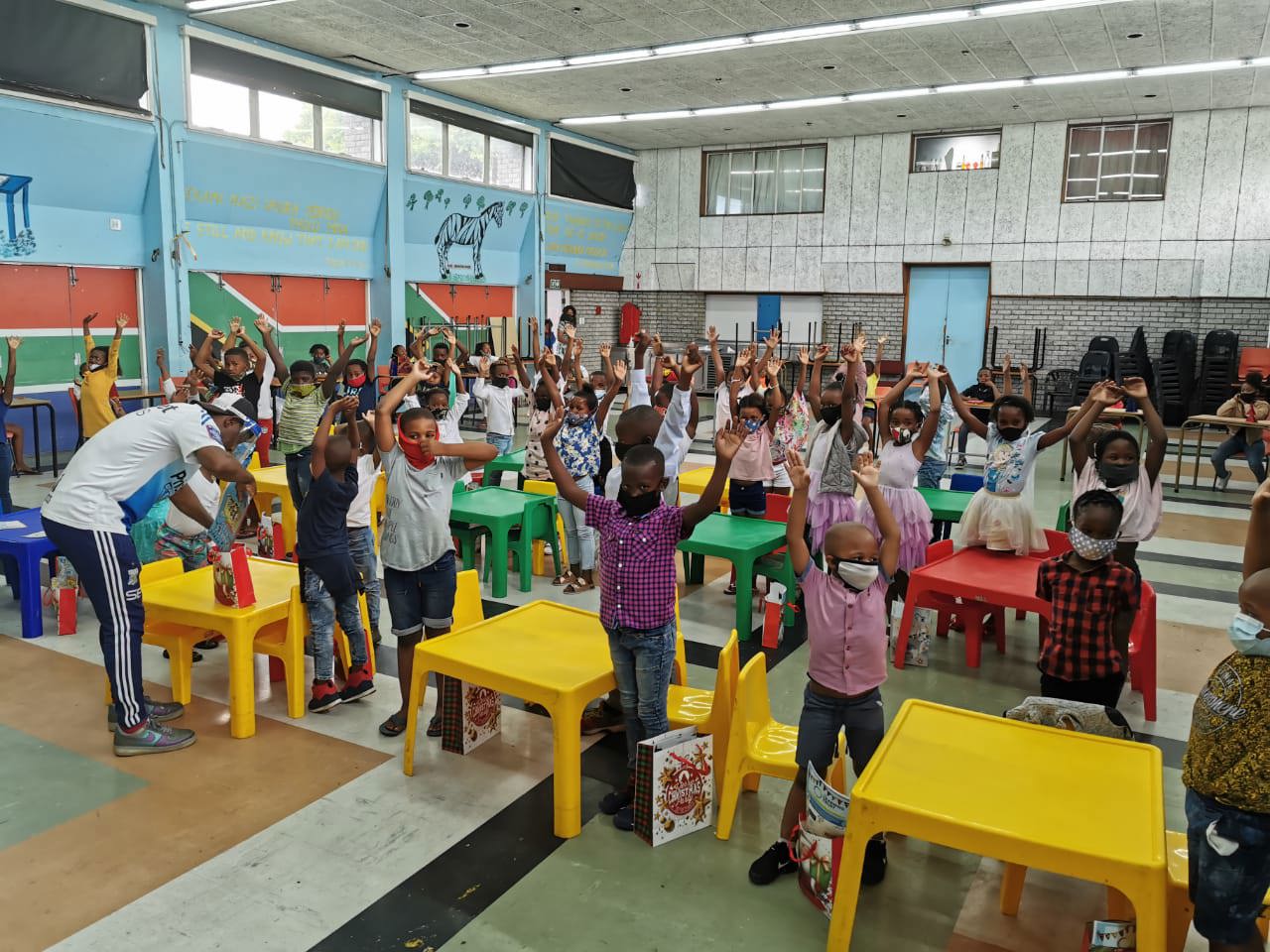 Christmas 2021 will probably be one of the most difficult Christmases for children in Project Playground's operations in South Africa. Many families living in vulnerability have been hit hard by the pandemic and the country still has high unemployment. Several of the children have lost family members due to Covid, and with continued isolation, it will be difficult for the children in vulnerability to feel the joy of Christmas. 
For many, Christmas is the most difficult time of the year, families cannot afford gifts or food and, in many homes, abuse and violence escalate. When the school is closed, the children have nowhere else to go but the street - perhaps the most dangerous place for a child to be.
PROJECT PLAYGROUND provides holistic, capacity-strengthening programs and support to over 400 children aged 3 to 18 who live in the townships of Langa and Gugulethu outside Cape Town. The areas are socially and economically disadvantaged, in a country with an absent support system. Many of our children face daily challenges as a result of living in poverty: neglect, abuse, malnutrition, poor access to education and a lack of positive and loving role models, something that is worsened during the pandemic and isolation.
The heart of our work is our centers - safe places for children and youth where they can develop just be children. Our facilitators meet the children's physical and emotional needs, including being positive and loving role models and often take on the role of teacher, sibling, parent and friend.
Every year we hold a Christmas party for all the children in our operations. At the Christmas party they get to play, eat a good and nutritious meal, they get Christmas candy and a Christmas gift - a sign of love and support which is especially important as many of our children do not feel loved or supported at home.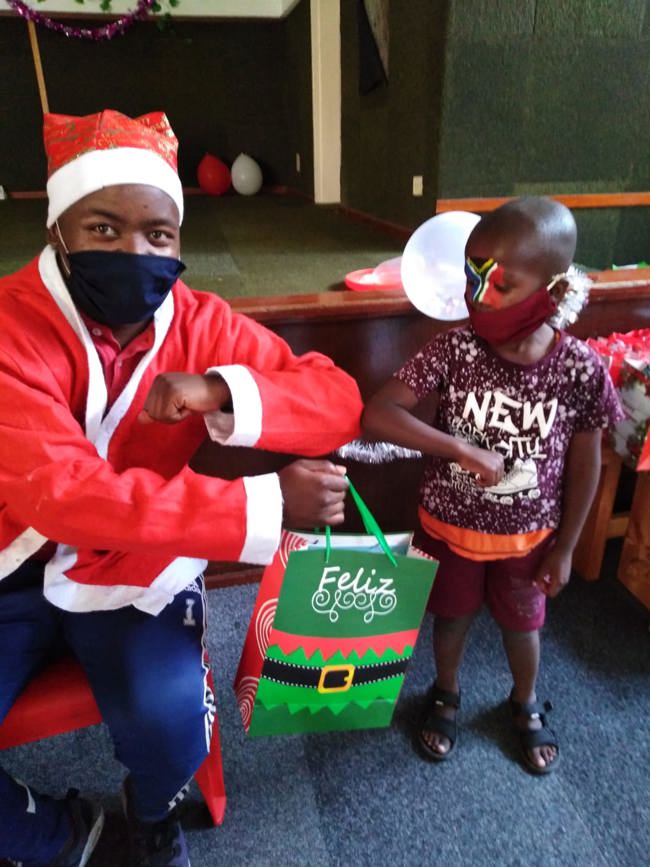 HOW CAN YOU HELP?
Many parents in the townships are struggling to put food on the table. Therefore, Project Playgrounds Christmas presents will probably be the only Christmas gift many of the children receive.
With your support, Project Playground can give children Christmas gifts again this year, a gift that the children long for and that they need for their mental and physical development.