Literature for a study library in the slums of Ghana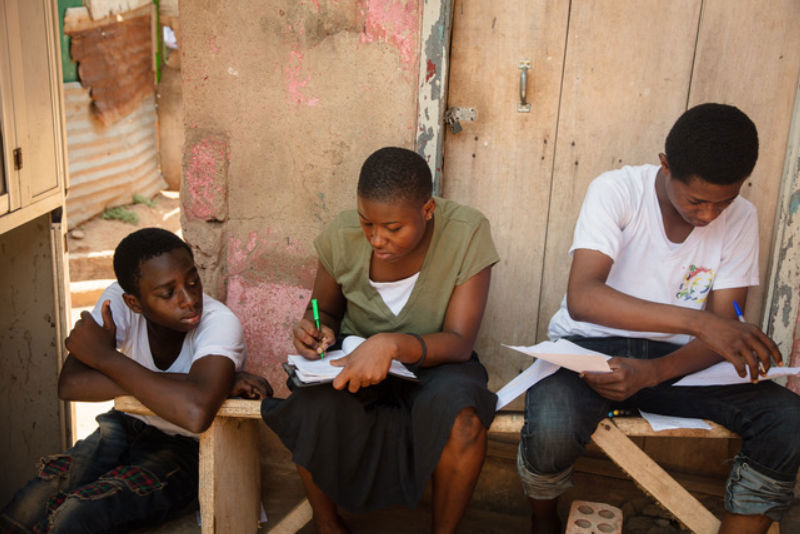 Project Nima strengthens and educates people. We work together with children and young people in the Ghanaian slum Nima to create a better world together.

In the slums Nima, we have 10 ambassadors who study hard every spare moment to be able to further educate other children in their home area and in particularly vulnerable areas in the countryside.

In order to have access to good and in-depth literature, we now wish to build a study library in Project Nima's office which is located in the slums.

A study library would also generate a quiet and safe place to read. Today, our young ambassadors try to find safe places in the slums where they can discuss, study and prepare educations for other children.
The literature in the library intends to cover Project Nima's core subjects, which include human trafficking, women's rights, children's rights, corruption, drugs, world politics, individual development and the education system.
The books should therefore focus on topics such as:
Political science

Sociology

Social studies

Human Rights

Cultural geography

History

Psychology (child psychology, post-traumatic stress, etc.)

Leadership

Learning difficulties such as ADHD and dyslexia
By making knowledge available and educating people, we create role models, strength and hope.

Do you want to contribute to sustainable development .. help us create a library in the slums.