About us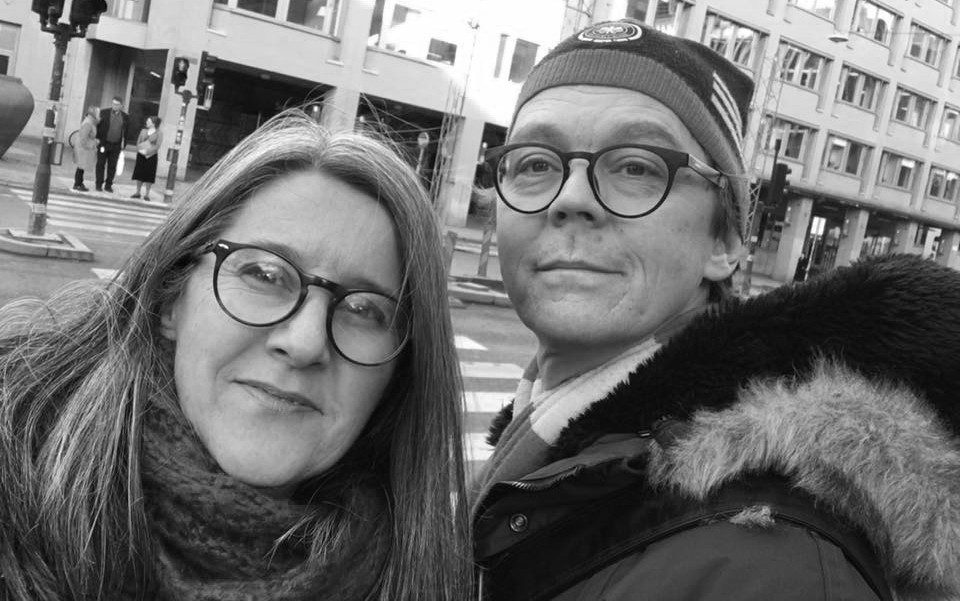 Sepsis - the unknown public disease
Sepsis is a life-threatening condition that occurs when the immune system overreacts to an infection in the body. At least 50,000 people suffer from sepsis every year in Sweden. About 20% of them die.
The Sepsis Foundation was started in 2015 on the initiative of Adam Linder, an infection doctor and sepsis researcher, and Ulrika Knutsson, a communicator, with two main purposes; to increase awareness of sepsis in the general public, in healthcare and among decision-makers, as well as to collect and distribute money to various research projects, which can actively contribute to better diagnosis and treatment of sepsis.
In May 2017, the WHO adopted a sepsis resolution that raises sepsis to a world health problem. In this resolution, the WHO stated, among other things, that one of the keys to reducing the number of cases of sepsis in the world is to increase awareness of this disease state.
By spreading knowledge about sepsis and its symptoms, we at the Sepsis Fund have already contributed to increased awareness in Sweden. In 2015, before we started the fund, awareness of sepsis was low at 21%. In 2017, awareness was up to 30%, in 2019 it was 43%, and in 2021, 49% of the Swedish people knew what sepsis is, according to surveys conducted by the Sepsis Foundation together with YouGov. We see this as proof that our work has had an effect. But we are not content here, our goal is that before the end of 2025, at least 85% of the Swedish people should know what sepsis is.
Learn to recognize sepsis, it can save your or someone else's life.
Our film "What is sepsis? Explains the concept!
Read more about sepsis and the Sepsis Foundation on our website sepsisfonden.se.