Security for children in war-torn Ukraine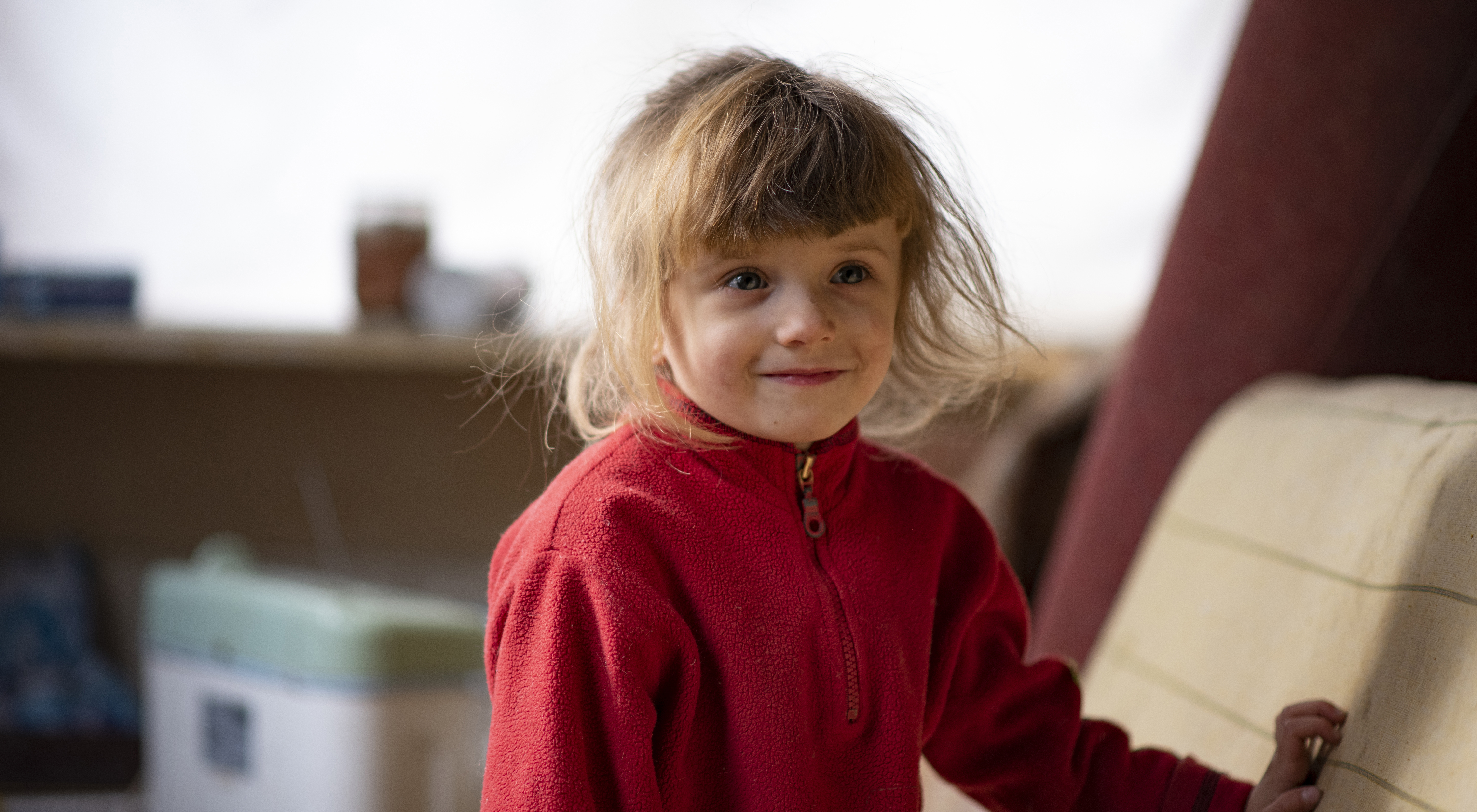 Photo: Katerina Ilievska
Hundreds of thousands of children are affected by the conflict in Ukraine
Russia's invasion of Ukraine will have enormous consequences - especially for children.
SOS Children's Villages has been active in Ukraine since before the outbreak of the conflict in the eastern parts in 2014. In 2003, the family-strengthening program was started, and in 2010 the first children's village was opened in Brovary, in the Kyiv region. Work in the Luhansk region in the eastern parts began in 2012, and since 2014, SOS Children's Villages has supported children and families on both sides of the contact line.
SOS Children's Villages works to ensure that children grow up in safety. They support children and families in crisis-stricken areas, strengthen families so that parents are not forced to give up their children - and are there with family-like care for children who have lost their parents or for various reasons can not stay with their family.
Together we can ensure that no child grows up alone. That they instead grow up with close relationships so that they can become their strongest selves.