About us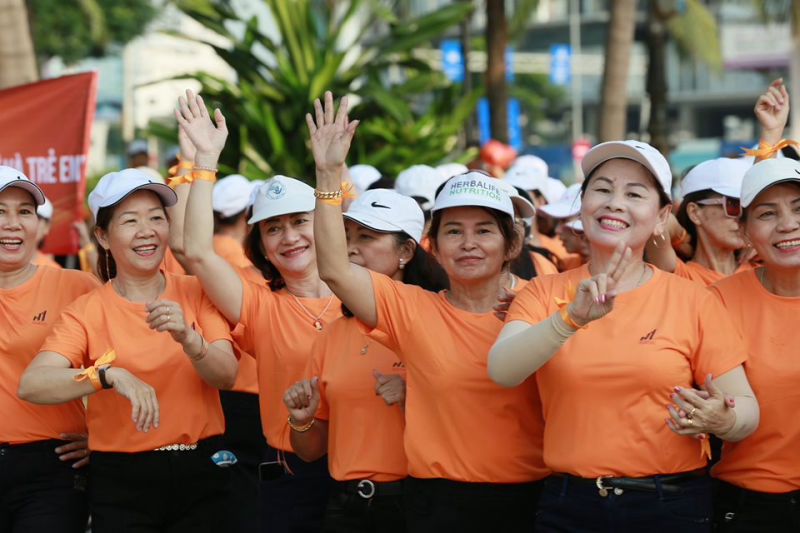 UN Women Sweden works on behalf of UN Women and is one of twelve national committees in the world. The mission involves collecting and supporting UN Women's international programs as well as educating and disseminating information about UN Women's work for gender equality and women's rights in the world.

UN Women was founded in 2010 and is the UN's unit for gender equality and women's empowerment. UN Women is represented in over 80 countries and works through 100 programs to accelerate gender equality work, strengthen women's empowerment, design programs and strategies and change legislation to improve the lives of women and girls.
Support the work for an equal world free from violence and discrimination against women and girls. Together we make a difference!