Children and covid-19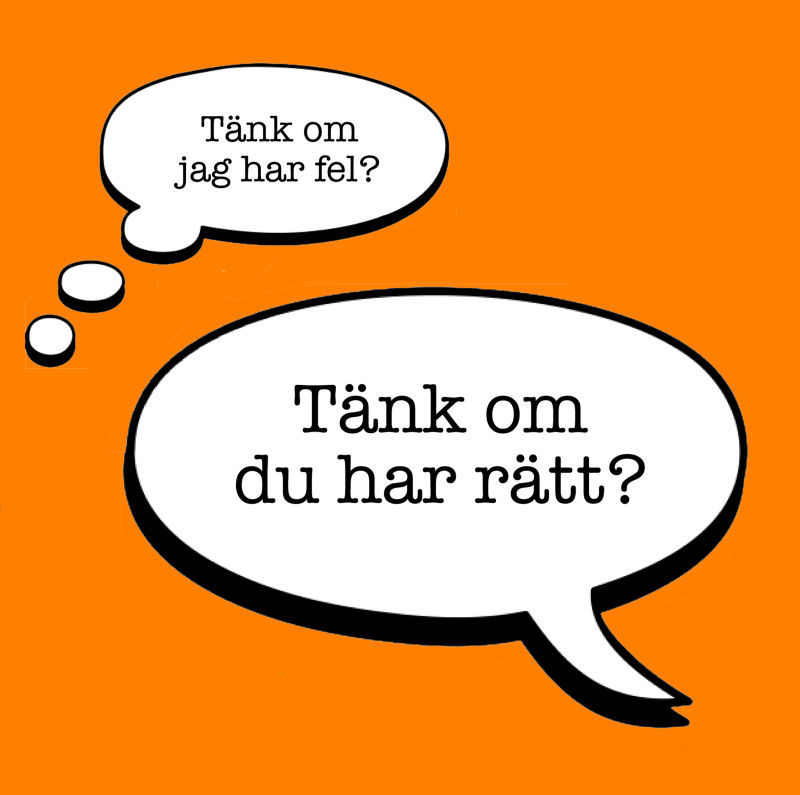 FOR VULNERABLE CHILDREN, CORONA IS MORE THAN A VIRUS || With schools closing and families in quarantine, the already most vulnerable children are now affected. Those living in dysfunctional families, substance abuse, psychosocial problems, insecurity and without a social network as protection.
YOU CAN HELP THESE CHILDREN. What children need most is a safe adult. An adult who does not always have to be a close family member, but can just as easily be a neighbor, a friend's parent, the kiosk owner, the adult cousin or someone else who listens and sees the child. Be a confident adult - invite one of your children's friends who you think may need extra support. If they do not answer the first time, ask again. Are you afraid to get involved, maybe wondering if you are wrong in your suspicions? Turn it around: What if you are right instead ?. Keep an extra eye on stairwells, playgrounds and neighborhoods, at children who may not have the natural social safety net. Dare to go ahead, ask questions and listen to the answer. During these times, you can also get in touch via text message or via social channels.
TRUST YOUR STOMACH FEEL. If you are worried or have suspicions of violence or abuse, contact the social services in your municipality. Your registration can be anonymous. If you suspect that a child is in acute danger, call 112. Immediately here are some pages that may be helpful in how you can be a safe adult:
If you think a child is getting sick: https://bit.ly/3b8of8k :
Talk to children about abuse: https://bit.ly/392QBiy
Protect children from online perpetrators: https://bit.ly/2x6EC6B
Talk to children about the risks online: https://bit.ly/2x6O7T8
Talk to children about Corona: https://bit.ly/2QsGoFU
When children get sick: https://bit.ly/2IZmkH3
Questions and answers from Childhood: https://bit.ly/396VkA9