Target Aid makes donating simple!
Donations from the public increases each year. Most people have donated at one time or another. Maybe you have volunteered, or lent a helping hand to your neighbour. Whatever the action, your help has in all likelihood created an interest for that person or that specific cause. You want to follow the impact you have made. What happened afterwards? And how much did your support help?
At Target Aid we have made donating simple and accessible. At our platform you can choose from a wide variety of organisations, causes and associations, just choose whatever suits you, be it global, local, environmental or social. Once you have donated, your engagement does not have to end. In fact, it has just started.
The platform will allow you to keep track of your donation. To see when your selected cause is fully funded and take part of the stories as the project evolves. It will bring your donation closer to home.

Choose your own causes
All causes are matched to our charity categories

Track your donations
You can track donations on your profile

Donate anonymously
You can choose to remain anonymous when donating

Support by sharing
By sharing you can track who donated thanks to you on your profile
At Target Aid active collaboration drives greater impact!
It is only through active collaboration that we will create the right engagement driving the sustainable impact the world needs right now. On the Target Aid platform we therefore bring together parties active in the fields of social engagement, CSR and fundraising to build a more sustainable community and world.
How to get started
With a few simple steps you are up and running in a few minutes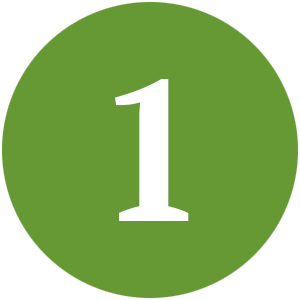 Sign up
In a minute you can begin your journey to a greater impact and return of engagement.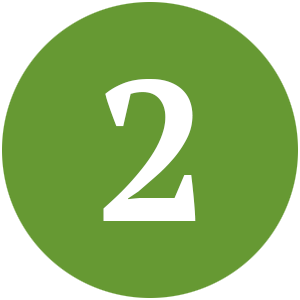 Setup your profile
Personalize your profile page and align it with your focus and values. Add causes to support or raise funds for.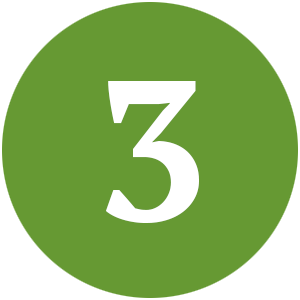 Share your engagement
Promote your projects, events, stories and fundraisers in your web, social media and email channels. It's easy!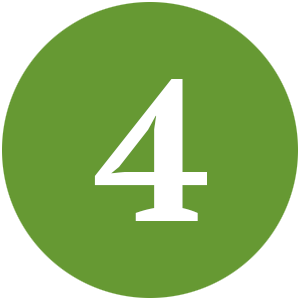 Follow the effect
Track the results of your activities and engagements in real time. Take part of updates from supported activities.