FOR DONORS
Join the movement!
Participate in any event on the Target Aid platform, and make a difference!
How to get started
Target Aid helps you find fundraising events to participate in!
Find an event, local or global to support. Help raise money and make a real difference in your neighbourhood and community, or participate in an online international event and connect with like-minded people and professionals from all over the world. The more people participating in an event the greater the outcome.  Bring others onboard to make an even greater impact. Whether you are into sports, conservation, animal welfare  or human rights, Target Aid has the perfect event for everyone. 
The platform will allow you to follow the event from beginning to end, and allows you to see the outcome and impact through reports and stories, thereby creating a long lasting relation.

Choose your own causes
All causes are matched to our charity categories

Track your donations
You can track donations on your profile

Donate anonymously
You can choose to remain anonymous when donating

Support by sharing
By sharing you can track who donated thanks to you on your profile
At Target Aid active collaboration drives greater impact!
It is only through active collaboration that we will create the right engagement driving the sustainable impact the world needs right now. On the Target Aid platform we therefore bring together parties active in the fields of social engagement, CSR and fundraising to build a more sustainable community and world.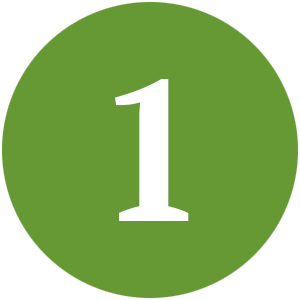 Sign up
In a minute you can begin your journey to a greater impact and return of engagement.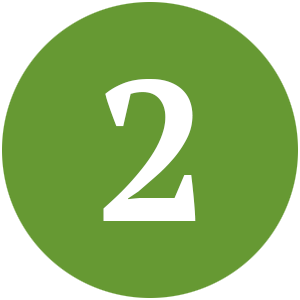 Setup your profile
Personalize your profile page and align it with your focus and values. Add causes to support or raise funds for.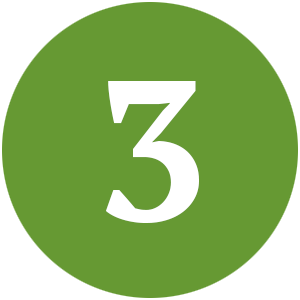 Share your engagement
Promote your projects, events, stories and fundraisers in your web, social media and email channels. It's easy!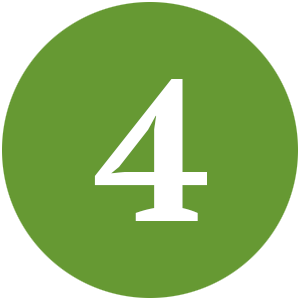 Follow the effect
Track the results of your activities and engagements in real time. Take part of updates from supported activities.