Company partnerships
Get access to new partnerships!
Finding the right corporate partner, or even finding a partner at all, can be challenging. We have the solution!
How to get started
Maximize your partnerships
Finding the right corporate partner, or even finding a corporate partner at all, can be challenging. Once you have found that partnership, you also need to maintain the relation. Not always a simple task. The constant demand for progress reports, and requests on how to engage staff and customers can sometimes be overwhelming, and you are left wondering if this is really worth it. The tools Target Aid provide will enable you to both communicate and engage with a minimum of time spent on the partnership, whilst still creating the foundation for a long lasting relation.


Share regular updates and stories
By sharing regular updates and stories with your donors and partners you let them know how you and your projects are progressing.

Engage your partners 
Let your partners follow your projects IRL and let them see and find out when your sub-goals are reached. 

Make your project and your organisation visible 
Many companies want to engage with their local community. By tagging your organisation, your cause and your project to the map on the platform you will be visible to companies looking for local causes to engage.
How NGOs can establish and boost partnerships with our tools
The unique Target Aid solution toolbox provides you with hundreds of innovative and easy-to-use features.

Free fundraising pages to promote causes
Your fundraising pages and embedded promotional tools provide transparent means for you to keep your partners updated.

Find new partnerships or boost existing ones
Having your projects, events and stories present on Target Aid enables you to reach new partners and increase funding.

Let your partners raise funds for your cause
Our peer-to-peer fundraising capabilities enables your partners to engage their stakeholders to raise funds for your cause.

Arrange fundraising partner events
Market your partner event! Attract target audience, sell tickets, enable donations, track the effect and follow-up with participants.

Share your impact stories
Write about your partnerships and make the stories come to life with pictures and videos. Share it with your partner network.

Perform partner care with effect
Regular customized updates to partners are automated or ad hoc. Storytelling adds to the partner satisfaction.
Success stories
See how others are using Target Aid in a successful creative way
At Target Aid active collaboration drives greater impact!
It is only through active collaboration that we will create the right engagement driving the sustainable impact the world needs right now. On the Target Aid platform we therefore bring together parties active in the fields of social engagement, CSR and fundraising to build a more sustainable community and world.
Be visible to a multitude of companies
Let companies see your work and take part in your fundraising. Find that perfect partnership. How? By joining the Target Aid platform.

How to get started
With a few simple steps you are up and running, and it's free!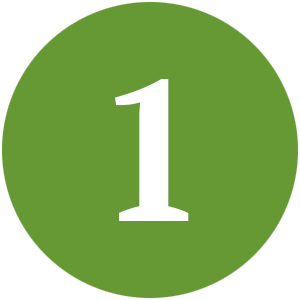 Sign up
A quick onboarding is the first step on your journey to find new supporters and increase funds for your causes.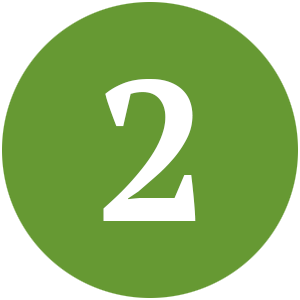 Set up your fundraising
Set up your fundraising page to attract supporters. Prepare your initial cause/s to raise funds for.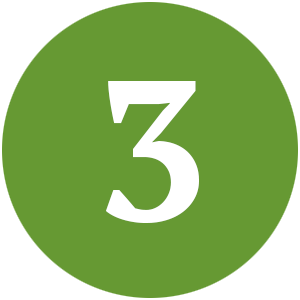 Promote your causes
Promote your projects, events, stories and causes in your web, social media and email channels. It's easy!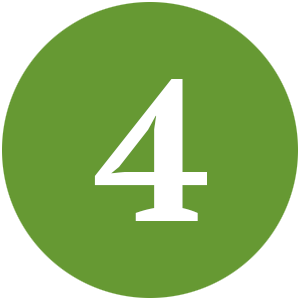 Manage towards success
Boost raised funding through effective communication and donor care. Track the results in real time!