Event fundraising for sports
Create engaging events with impact!
An event is a great way to raise funds and create engagement at the same time. Our platform makes your event a success!
How to get started
Events made easy
Events such as games, club evenings etc. are at the core of a sport association's activities. It is also here that you recruit new members, attract sponsors and do your fundraising. But to create these events can be costly, take a lot of manpower and time, many times having to involve or hire people from the outside. Our platform will offer you a shortcut where you easily can create an event in lesser time, for less cost, and keeping it in-house.


Create your own event material
Reach all of your donors and members though the platform ensuring that they receive invitations in a timely and orderly fashion, while making it easy for them to simultaneously pay for their tickets.
Create your own posters and flyers with a few simple steps. Print them and distribute them to all your members and donors. You can also send them digitally through the platform.
Add a QR-code for easy payment. The payment solution is already there, just a click away!
How sports organisations can raise funds and boost engagement through events
The unique Target Aid solution toolbox provides you with hundreds of innovative and easy-to-use features.

Digital event fundraising pages
Create and market your event! Describe the event, choose cause, configure ticket and donation options. Prepare to market the event.

Embedded promotional tools
A few clicks promote your event in multiple channels. Posters, web banners, QR codes and widgets automatically created.

Engage new donors, supporters and sponsors
Promoting your event with Target Aid tools enables you to reach new event participants increasing funding and engagement.

Let supporters raise funds for your event
Peer-to-peer fundraising tools enable members, ambassadors, sponsors and schools to raise funds for your event cause.

Strengthen your club social values
Arrange a social impact event to raise funds for a good cause. On Target Aid you can find hundreds of causes to choose from.

Manage event participants
Track registrations and donations. Follow-up and communicate with registered participants. Share stories about the event results.
How to be successful
How do I attract sponsors? Can I engage my local community? How can I get that equipment funded? Learn from the examples of others and get started!
At Target Aid active collaboration drives greater impact!
It is only through active collaboration that we will create the right engagement driving the sustainable impact the world needs right now. On the Target Aid platform we therefore bring together parties active in the fields of social engagement, CSR and fundraising to build a more sustainable community and world.
Choose among hundreds of NGOs and be visible for companies
If you know an NGO or company you would like to see on Target Aid, please let us know.

How to get started
With a few simple steps you are up and running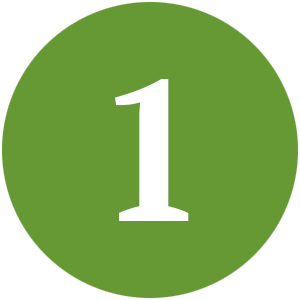 Sign up
A quick onboarding is the first step on your journey to find new supporters and increase funds for your causes.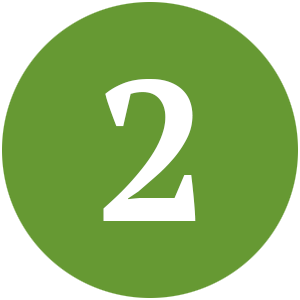 Set up your fundraising
Set up your fundraising page to attract supporters. Prepare your initial cause/s to raise funds for.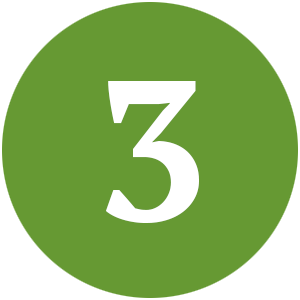 Promote your causes
Promote your projects, events, stories and causes in your web, social media and email channels. It's easy!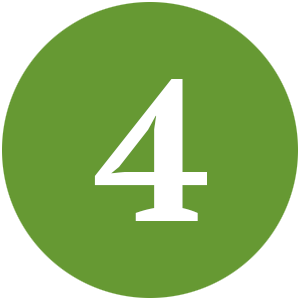 Manage towards success
Boost raised funding through effective communication and donor care. Track the results in real time!