Social engagement
Engage and strengthen your club's social values!
Foster a protective, fair and inclusive environment. Strengthen your club's social values and engage with Target Aid!
How to get started
Communicate your values
A sport association is so much more than just a sports provider. In many cases it is a refuge for vulnerable children, a home for those who do not feel secure in their own homes, or a place to hang out and meet those friends you don't have at school. To accommodate these groups of children you will need more funding and be able to communicate how you work with these issues. 


Find the right partnership
Connect with an organisation who carries the same core values as you. Do joint fundraising events and let your members and sponsors be part of your value driven work. Connect with a sports profile, maybe someone who has been part of your sports club, and communicate your values together. 
Create a campaign to communicate your values and raise funds for the children with smaller means so that they can be part of the sport community.


The right tools for you!
Our digital technology allows you to connect with like minded organisations, pairs you with the right sports profiles to make maximum impact in driving your social engagement.
Foster a culture based on social values and promote your social engagement
The unique Target Aid solution toolbox provides you with hundreds of innovative and easy-to-use features.

Find your social partner
On Target Aid you can find hundreds of social impact initiatives and organisations. Choose the one matching your club's values.

Market your social engagement
Promote your social engagement with Target Aid tools. Share it in your web, social media and email channels to spread values.

Embedded promotional tools
With a few simple clicks you promote your social engagement in multiple channels. Marketing material is automatically created.

Events with social impact
Arrange a social impact event to raise funds for a good cause. Market your event! Sell tickets, enable donations, track the effect.

Share your impact stories
Write about the effect of your social engagement. Make it come to life with pictures and videos. Share it for appreciation.

Social engagement drives funding
Having your social engagement initiatives, events and stories present on Target Aid creates visibility which drives more funding.
How to be successful
How do I attract sponsors? Can I engage my local community? How can I get that equipment funded? Learn from the examples of others and get started!
At Target Aid active collaboration drives greater impact!
It is only through active collaboration that we will create the right engagement driving the sustainable impact the world needs right now. On the Target Aid platform we therefore bring together parties active in the fields of social engagement, CSR and fundraising to build a more sustainable community and world.
Choose among hundreds of NGOs and be visible for companies
If you know an NGO or company you would like to see on Target Aid, please let us know.

How to get started
With a few simple steps you are up and running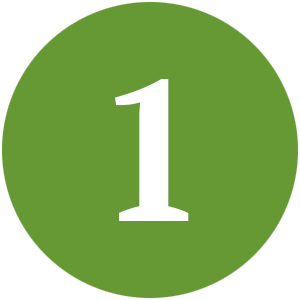 Sign up
A quick onboarding is the first step on your journey to find new supporters and increase funds for your causes.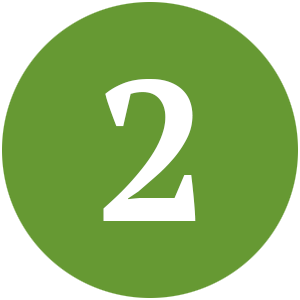 Set up your fundraising
Set up your fundraising page to attract supporters. Prepare your initial cause/s to raise funds for.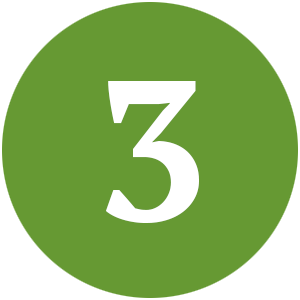 Promote your causes
Promote your projects, events, stories and causes in your web, social media and email channels. It's easy!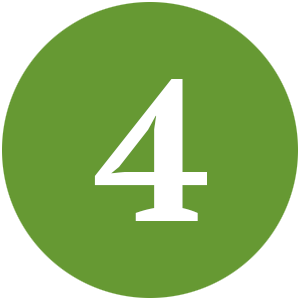 Manage towards success
Boost raised funding through effective communication and donor care. Track the results in real time!