Stöd OperationAid – vinn en julfest den 7 december!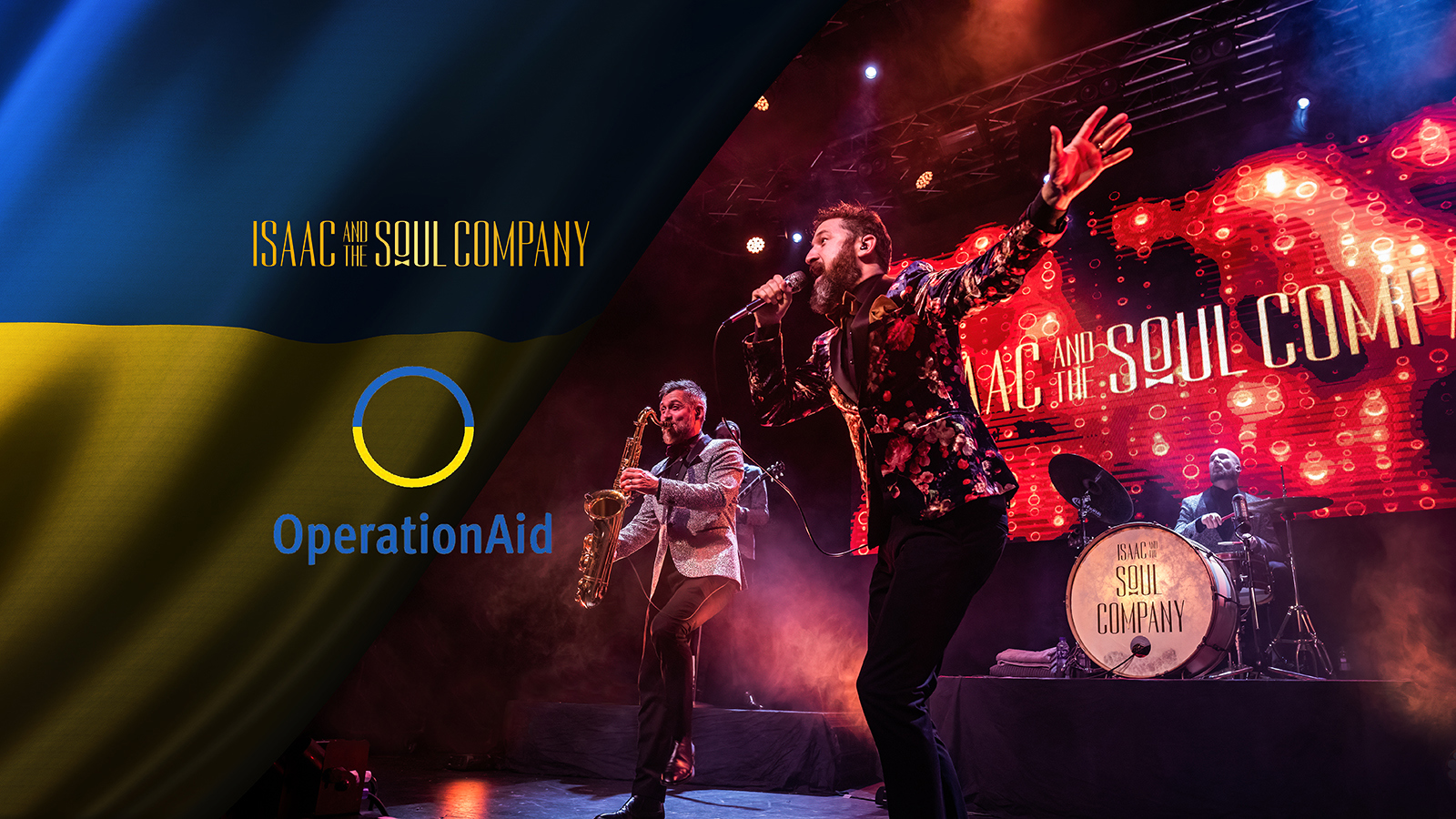 Hej på er allihopa!
Vi är Isaac And The Soul Company och vi stöder OperationAid med deras arbete med att hjälpa människor nere vid gränsen Polen – Ukraina. Vi tycker att de gör ett fantastiskt jobb och nu vill vi ge någonting tillbaks.
Vad vi kommer att göra, är att vi kommer att auktionera ut en julfest med tillhörande teknik, den 7 december.
De här pengarna – vi hoppas att vi kan nå en halv miljon kronor, kommer oavkortat att gå till bussar som hjälper människor i de här områdena att ta sig till – och också från Sverige. För när kriget är över, så behöver alla ukrainare som har kommit hit, ta sig tillbaka till Ukraina. De här bussarna ska hjälpa dem.
Vi estimerar att varje buss går loss på ungefär 50 000 kronor. Om vi kan få in en halv miljon, så är det 10 fulla bussar med människor som kan få komma tillbaka till sina hem.
Var med på den här auktionen nu. Det här är viktiga grejer och vi vill stötta det. OperationAid!