Become an Education Partner!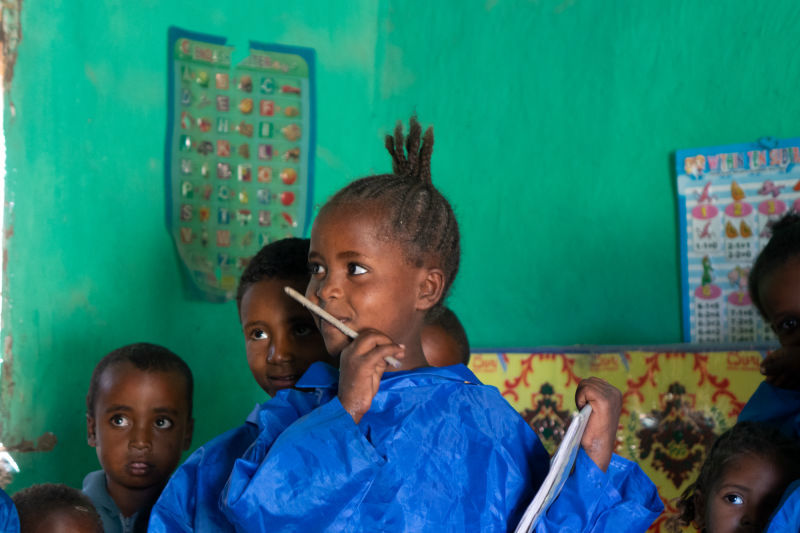 Education is a fundamental human right. Despite this, 774 million people in the world still lack the ability to read and write. Two thirds of these are women. Research shows that inclusive education of good quality for all is one of the most important foundations for prosperity, health and gender equality globally.
All children have the right to go to school. And we know that children who go to school have a better chance of getting out of poverty. At Barnfonden, we work to ensure that children can go to a safe school where the environment is stimulating and child-friendly. This means that we take a holistic approach to everything from a healthy and stimulating environment to educating the teachers in methods that allow the children themselves to participate in the teaching.
By becoming an Education Partner through Barnfonden, your company helps more children to get a good education and a better future.
Read more here: https://barnfonden.se/foretag/utbildningspartner/