Christmas Lottery for Venezuela!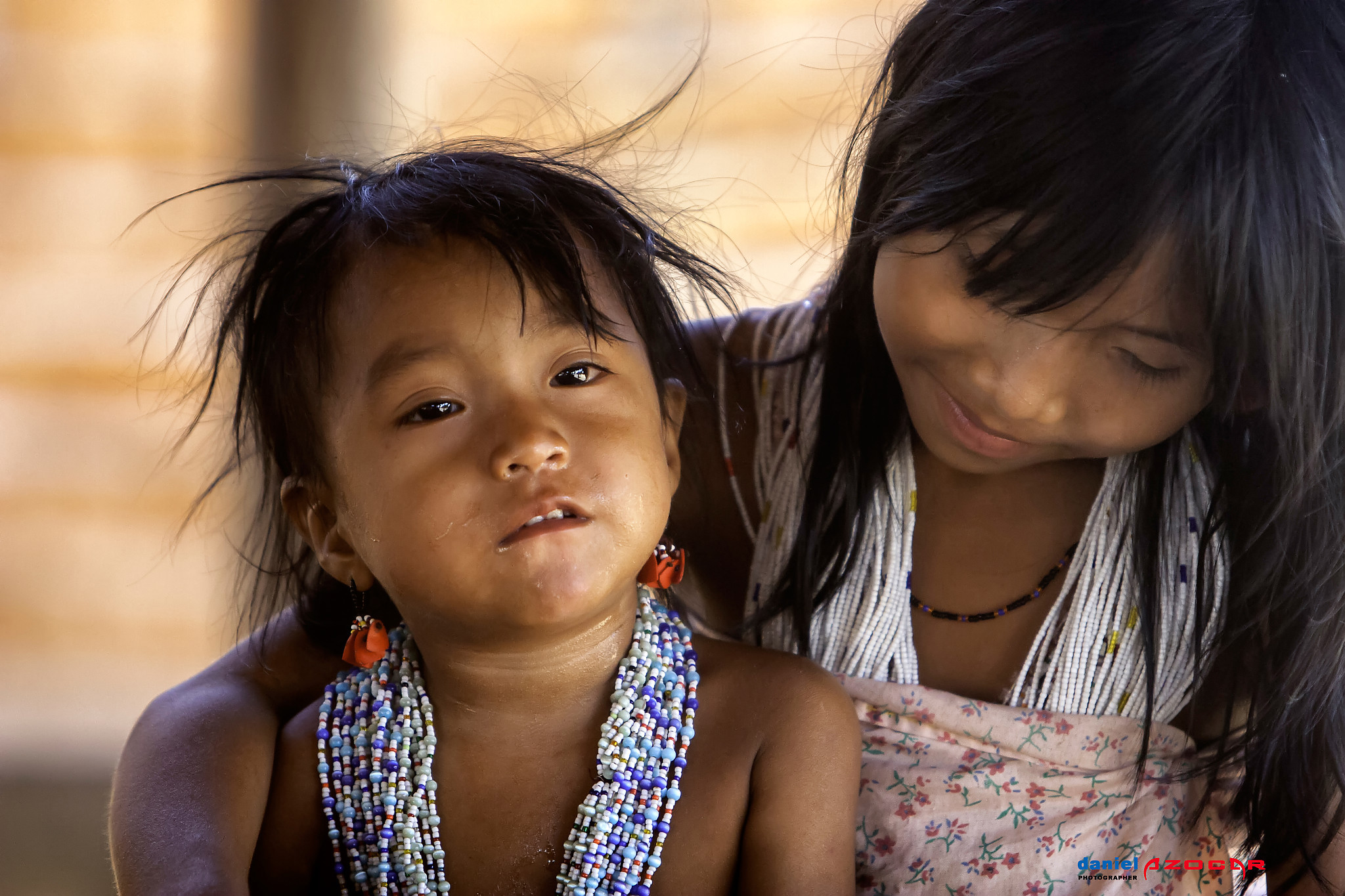 This is our first Lottery for Venezuela's children!
You can be part of this fun initiative both digitally and in person (Stockholm), and have a chance to win a brand new Nespresso coffee machine whilst contributing to our project for Venezuelan children!
For only 100 SEK you get a chance to participate (digital ticket) and the 1st price is a Vertuo Next Nespresso Coffee Machine (valued at 1.699kr) 🎄🙌🎊
Good luck 👍 🍀 to everyone! This contest is in no way sponsored or connected with Facebook or Instagram.
ESPANOL
¡Esta es nuestra primera Lotería por los niños de Venezuela!
¡Puedes ser parte de esta divertida iniciativa tanto de forma digital como presencial (Estocolmo) y tener la oportunidad de ganar una máquina de café Nespresso totalmente nueva y al mismo tiempo contribuir a nuestro proyecto por los niños de Venezuela!
Por solo 100 SEK tienes la oportunidad de participar (entrada digital) y el 1er premio es una Cafetera Vertuo Next Nespresso (valorada en 1.699kr) 🎄🙌🎊
¡Buena suerte 👍 🍀 a tod@s! Este concurso no está patrocinado ni conectado de ninguna manera con Facebook o Instagram.