Naoko's Birthday Color Run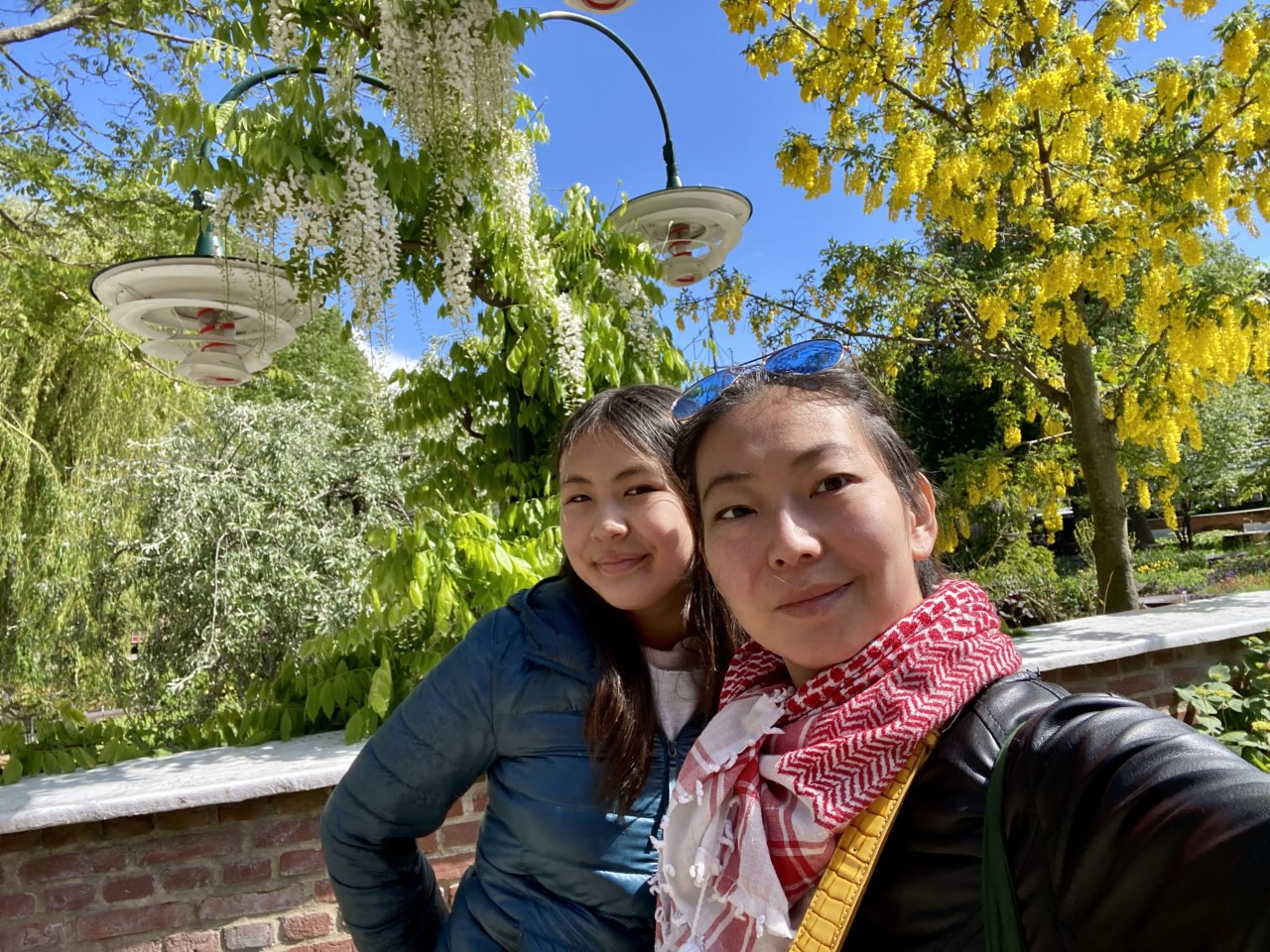 Hi! I'm Naoko 🖐
As I turn 45, I realize how fortunate I am and wanted to make a positive difference in this world while raising awareness and doing something fun & healthy at the same time.
I'm running in a color run on June 3rd to fundraise for an organization close to my heart, I ♥️ Venezuela Sweden which was started by one of my closest friends Wuendy Cardenas, whom I have known for over 10 years.
- Why should this matter to others? Why should they get involved?
I love Venezuela Sweden helps Venezuelan communities in need of healthcare and specialists otherwise not available in the area. They support local healthcare clinics working with low-income and indigenous populations. This year they are turning their focus to Womens health/ Maternal health.
Why not join me in creating a team of 4 or join solo in the color obstacle run to raise awareness and fund for this charity making a great difference?!
We're encouraging each runner to get sponsor or donation of 250kr. Our goal is having a 4-5 teams to raise 5000kr.
Please join me in this color obstacle run to raise funds for Venezuela and have fun while at it! If you want to support me but can not join the race please consider making a donation. Every contribution, big or small helps us achieve our goal.