Maribel & Nathalie- We run so they don't have to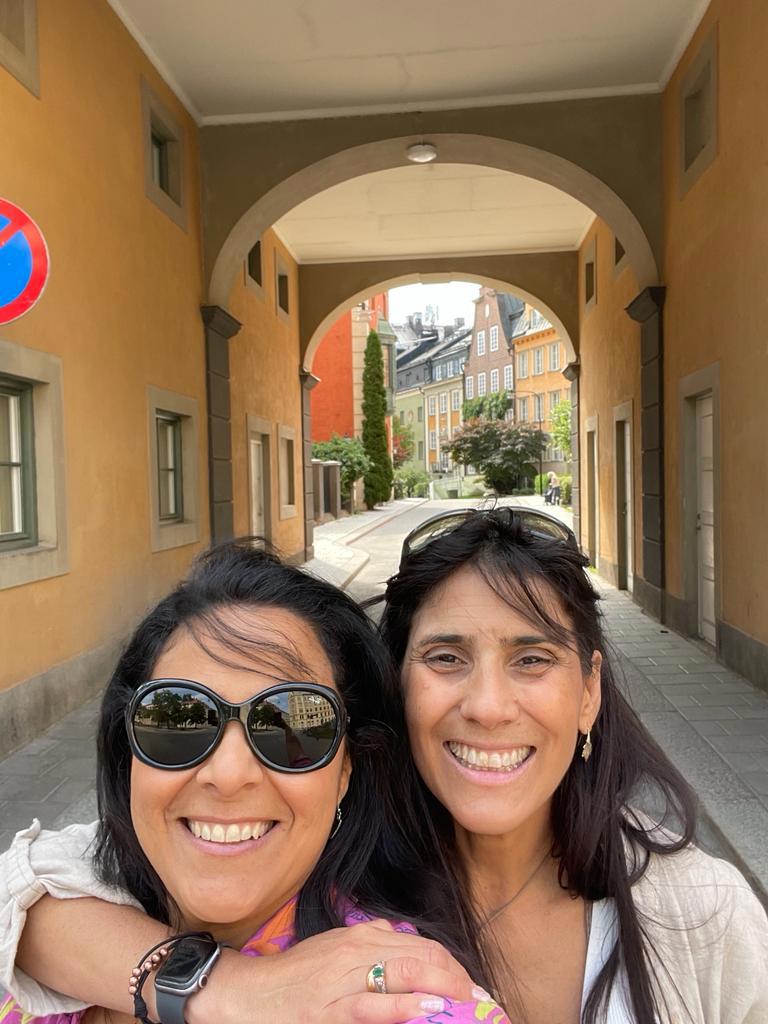 Hi!
We are Maribel & Nathalie 🖐🖐
Did you know that more than 7 million Venezuelans have fled Venezuela since the start of the humanitarian crisis? We are running so they don't have to.
On September 2nd, 2023 we are running the Tjejmilen in Stockholm to raise awareness and fundraise for the organistion, I ♥️ Venezuela Sweden.
Why are we running?
We are running to support the wellbeing and care of children in our home country of Venezuela.
I love Venezuela Sweden helps Venezuelan communities in need of healthcare and specialists otherwise not available in the area. They support local healthcare clinics working with low-income and indigenous populations. This year they are turning their focus to Womens health/ Maternal health.
How can you help?
You can support our run and this great cause by donating to this great organisation doing life saving work in Venezuela! All proceeds will go directly to our local partners in Venezuela.
Don't forget to tell your friends about I love Venezuela Sweden and challenge them to make a donation in support of our run! Together we can make a difference!