Digital fundraising
Your own fundraising for a good cause!
Involve family, friends and followers. Engage your community, inspire giving – the possibilities are endless.
How to get started!
Fundraising made easy!
Do you want to fundraise for a special cause or a special occasion? At the Target Aid platform you can choose from hundreds of causes, all driven by non-profit organisations or sports associations. With a few simple steps you will be well under way with your own personalized fundraiser. It's a great feeling to engage and make an impact for a cause close to your heart, and a good thing is that it's free! Only your own creativity, energy and drive is needed.


Use your social media
Are you one of those who are very active on social media? Is this where you make your voice heard? Use your network and community to create that special fundraiser. With a few simple steps you can design your own impact profile showing what your values are and where your heart is. Share it in your network, engage your friends and family and make an impact.


Take it one step further
Find that special cause which you can follow and support. On the Target Aid platform you can choose between a multitude of organisations, associations and causes. We will enable you to connect directly with your entity of choice and establish a long lasting relationship. 
Ideas and inspiration for your fundraiser
Let us inspire you to get started!
Choose among 160+ NGOs and 270+ causes to support
If you know an organisation you would like to see on Target Aid, please let us know and we will get them onboard.

Fundraise for your local sports club
Your local sports organisation can also join Target Aid. Let us know who is missing and we will contact them.

What is important to you? – Education, environment, inclusion or equality?
Target Aid enables you to find a specific cause and target donations from your fundraiser to what is important to you.


Make your fundraiser a success by using our tools
Some of our most popular features for fundraisers - all free of use!

Select the right cause from our porfolio
Find a cause that is close to your heart. Our broad portfolio with both global and local projects contains causes for everyone.

Build an attractive fundraiser page in minutes
Our page template features helps you set up an attractive page in a few minutes. Follow our guideline with good practice advice.

Set goal, milestones, timeline and donations options
Configure your fundraiser to adapt it to your needs and context. Set a goal, milestones, timeline and donation/ticket options.

Optimise your reach with built in SEO tools
Add keyword, hashtags, meta title and meta description to reach a wider audience with our tools for Search Engine Optimization.

Attractive and effective promotional tools
Use our social media tools, widgets, QR-codes, banners, posters, flyers to make your fundraiser a success.

Update your supporters and followers
Help your supporters and followers stay engaged by updating them on the progress and results.

Track donations and supporters
All donations, and who made them, can be tracked through your fundraiser page. They can even leave a personal message.

Measure your impact
Our dashboard shows metrics on the results of your engagement - Raised amount, # donations, # of supporters.
Want to become a fundraiser?
With a few simple steps you are up and running, and it's free!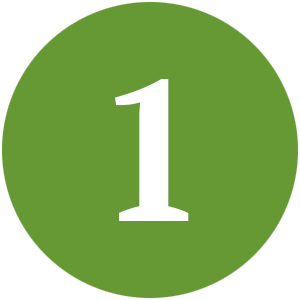 Register
Create an individual account under 'Get started' in the 'Fundraiser tab' in the header or in the login page.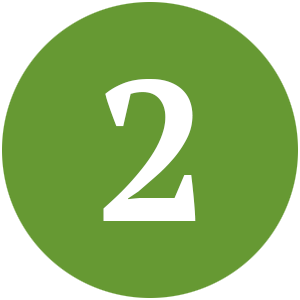 Personalize your page
Customize your fundraiser profile to make it personal and inviting. Add a background image and picture.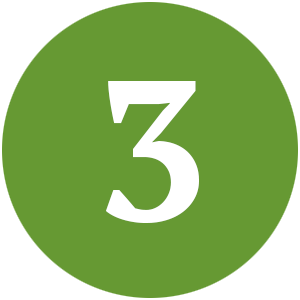 Select a cause
Find a cause to support for your 1:st fundraiser. Build an attractive fundraising page and press 'Publish'.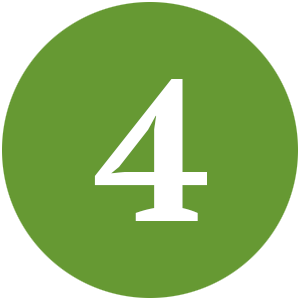 Promote & Follow up
Use our built in marketing tools to promote your fundraiser. Follow up with donors and track the results.
How to be successful in your fundraising!
Do you want create a successful fundraiser for your favorite cause? Are you looking to celebrate a loved one? Learn from the examples of others and get started!
At Target Aid active collaboration drives greater impact!
It is only through active collaboration that we will create the right engagement driving the sustainable impact the world needs right now. On the Target Aid platform we therefore bring together parties active in the fields of social engagement, CSR and fundraising to build a more sustainable community and world.