Event fundraising
Arrange events with an impact!
Have fun while fundraising! Create your own event and engage friends and family in raising funds for that good cause.
Get started - It's free!
Activate people for a good cause
Do you like to activate people and engage them in the causes you are passionate about? Then event fundraising is the thing for you. With the Target Aid tools you will be able to market that special event, sell tickets and give family, friends, neighbours and colleagues the opportunity to get engaged and activate themselves in more ways than through a simple donation.


Create your fundraiser event
What will engage your family, friends, neighbours and colleagues? Is it the 5 km walk or run? Could it be to climb a mountain? A golf tournament? Or maybe a concert in your back yard? Maybe a virtual event? Anything is possible. You can even partner up with a local school, sports association or business to serve students and parents, members and customers for a good cause. With a few easy steps you will be able to create your own event to fuel your cause.


Spread the word
Now that you know what to do, and have identified both cause and activity, you will want to send out invitations, spread the word, sell tickets and attract donations. Don't worry, this is not difficult, we have the tools for this as well.
Download and print your own poster or flyer and use it as an invitation or spread it at work or among family and friends. And finally, to make it even easier to give, we have made it possible for you to download a QR-code to create your own marketing material for the event.
Ideas and inspiration for your fundraising event
Let us inspire you to get started!
Choose among 160+ NGOs and 270+ causes to support
If you know an organisation you would like to see on Target Aid, please let us know and we will get them onboard.

Fundraise for your local sports club
Your local sports organisation can also join Target Aid. Let us know who is missing and we will contact them.

What is important to you? – Education, environment, inclusion or equality?
Target Aid enables you to find a specific cause and target donations from your fundraiser to what is important to you.


How our tools can make your fundraiser a success
Some of our most popular features for fundraisers

Select the right event cause from our porfolio
Find a cause that is close to your heart. Our broad portfolio with both global and local projects contains causes for everyone.

Build an attractive event page in minutes
Our page template's features helps you set up an attractive event page in a few minutes. Follow our guideline with good practise advice.

Set goal, milestones, date, location and ticket options
Configure your fundraiser event to adapt it to your needs and context. Set a goal, milestones, date, location and ticket options.

Optimise your reach with built in SEO tools
Add keyword, hashtags, meta title and meta description to reach a wider audience with our tools for Search Engine Optimization.

Attractive and effective promotional tools
Use our social media tools, widgets, QR-codes, banners, posters and flyers to promote the event and make your fundraiser a success.

Update your participants, supporters and followers
Help your participants, supporters and followers stay engaged by updating them on the progress and results.

Track attendance, donations and supporters
All attendees and donations can be tracked on your Target Aid pages. Attendees can leave a personal message during registration.

Measure your event impact
Our dashboard shows metrics on the results of your engagement - Raised amount, # donations, # of supporters.
How to get started
With a few simple steps you are up and running, and it's free!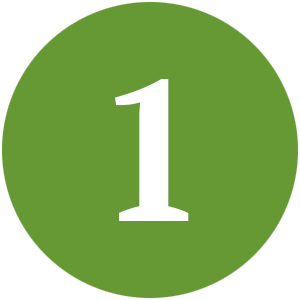 Register
Create an individual account under 'Get started' in the 'Fundraiser tab' in the header or in the login page.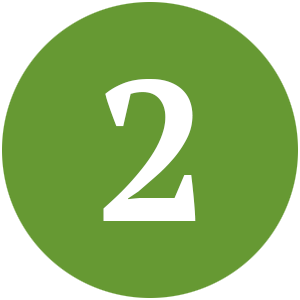 Personalize your page
Customize your fundraiser profile to make it personal and inviting. Add a background image and picture.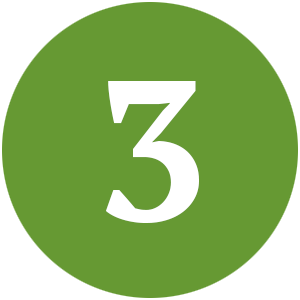 Select a cause
Find a cause to support for your 1:st fundraiser. Build an attractive fundraising page and press 'Publish'.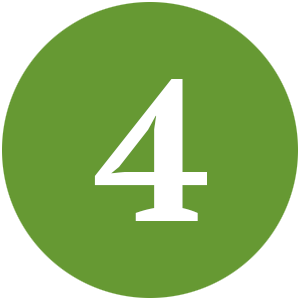 Promote & Follow up
Use our built in marketing tools to promote your fundraiser. Follow up with donors and track the results.
How to be successful in your fundraising!
Do you want create a successful fundraiser for your favourite cause? Are you looking to celebrate a loved one? Are you completely out of ideas? Don't worry, learn from the examples of others and get started!
At Target Aid active collaboration drives greater impact!
It is only through active collaboration that we will create the right engagement driving the sustainable impact the world needs right now. On the Target Aid platform we therefore bring together parties active in the fields of social engagement, CSR and fundraising to build a more sustainable community and world.