Success Stories - Companies
When the pandemic hit in early 2020, hospitals, care units and health care centers were in desperate need of protective gear such as face masks. Lindells Sport, together with other local companies used the Target Aid platform to quickly raise a substantial amount of funds in order to buy facial masks to the local health facilities.
More inspiration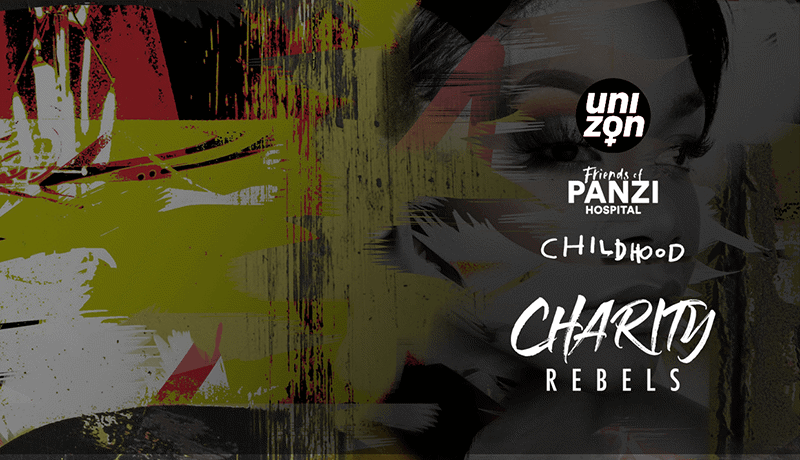 Success Stories
Charity Rebels – Integrate content to your website
Influencers are one of the target groups to whom Target Aid offers digital tools to fundraise and ...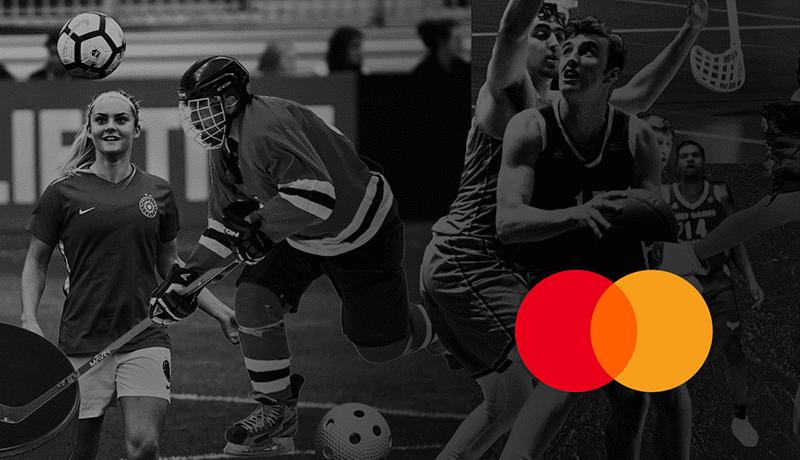 Success Stories
Mastercard partners with Target Aid #föridrotten
During the pandemic, the survival of many small local sports clubs was uncertain. MasterCard ...