Douglas Dittmer
May 11, 2022
Our impact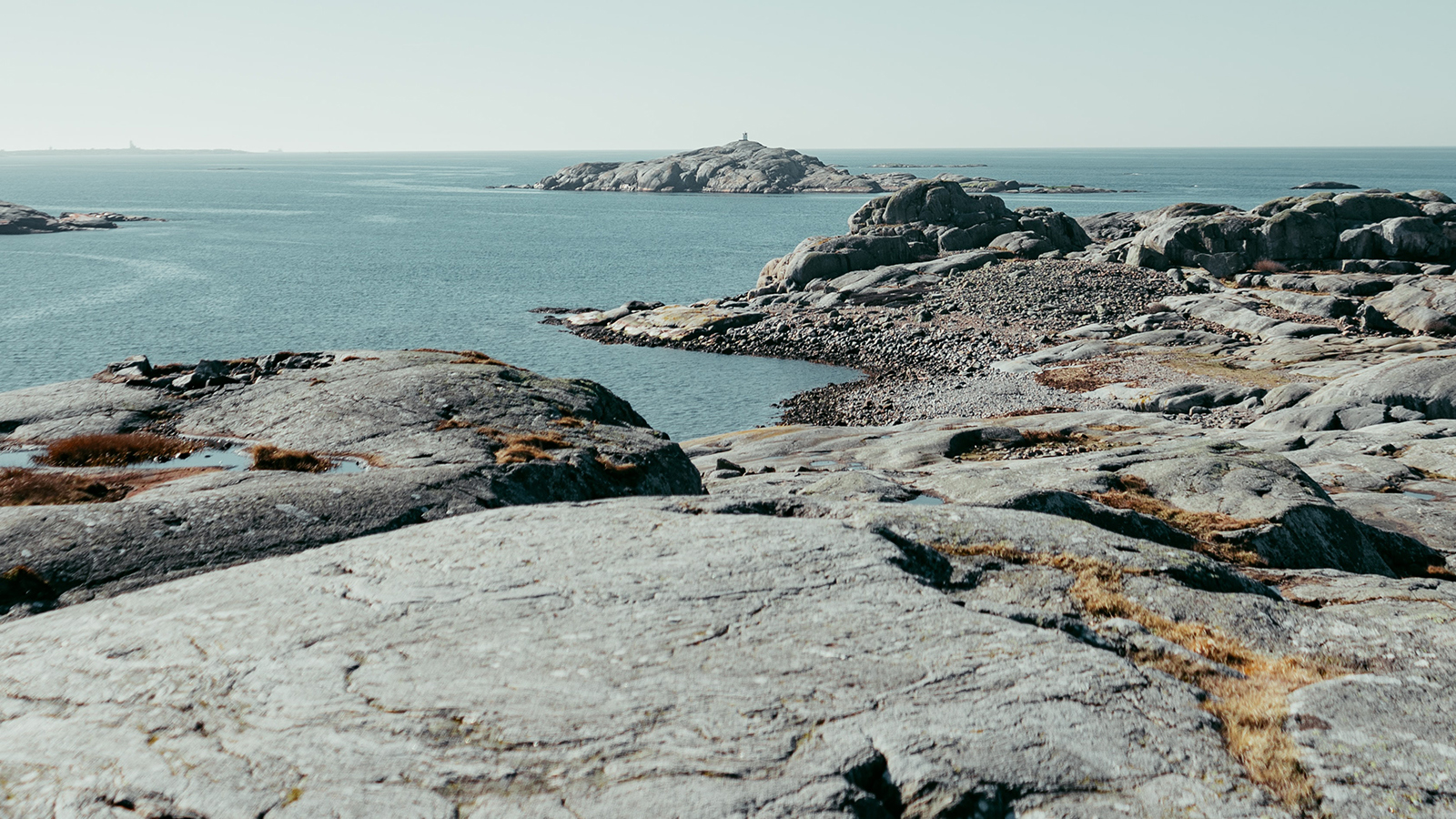 At Sustainable Approach we believe that sustainable business models strengthen competitiveness, increases engagement and saves money.  We help our clients build a profitable business with as little negative impact on the environment and society as possible. Through an understanding of the business needs, we develop and implement solutions for increased operational efficiency and sustainability.

We believe in the long term benefits of environmentally friendly technologies, such as wind and solar energy solutions, both as a financial investment and in contributing to a more sustainable society. From time to time we make investments in green solutions and projects. Our ambition with these investments is to earn a profit while making positive social and environmental impact.
Furthermore, we support social projects and purposes that align with our corporate activities and values.