Douglas Dittmer
May 11, 2022
Solar energy services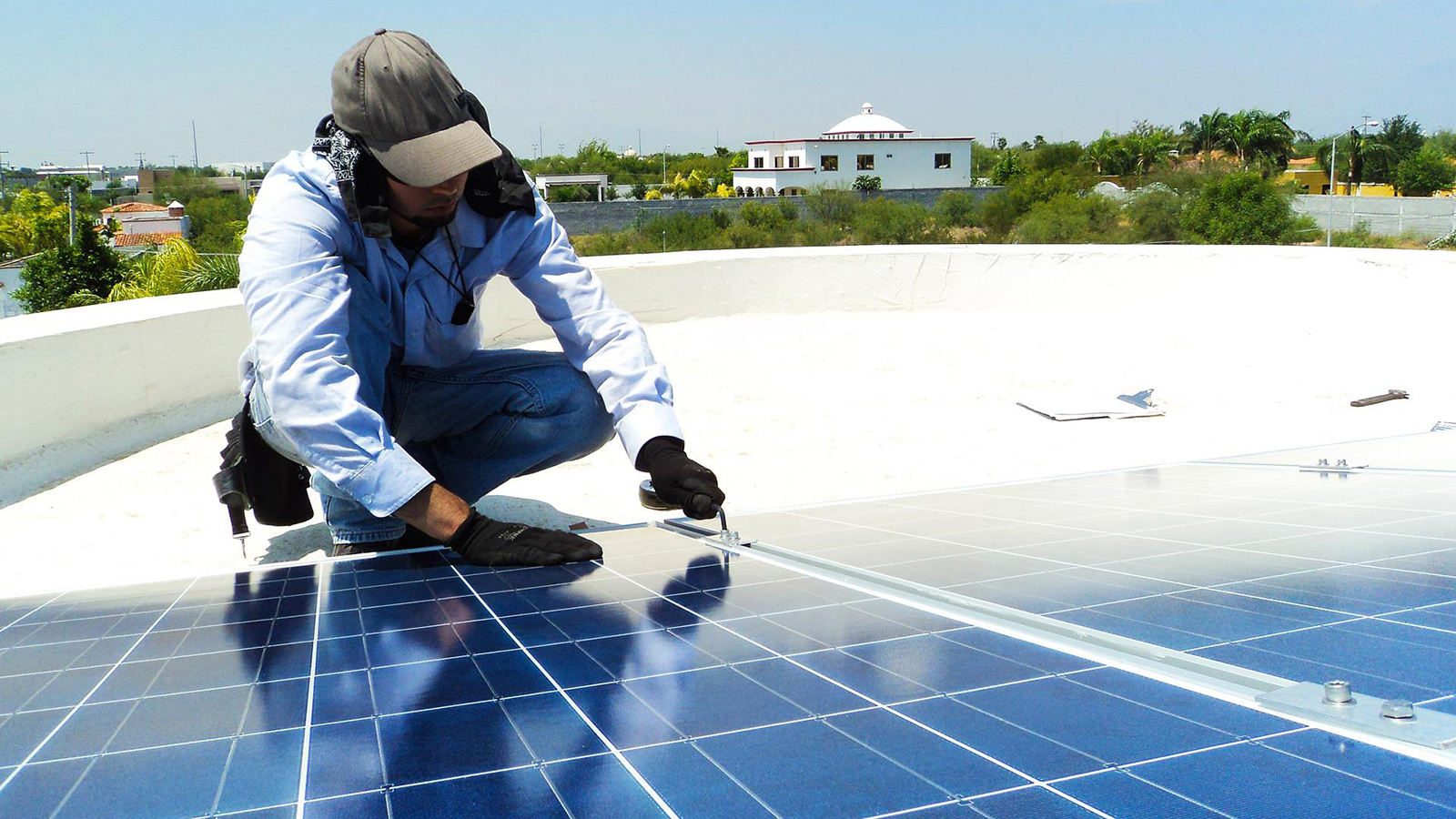 Companies face increasing demands from end customers, authorities, investors and other stakeholders to reduce the environmental impact caused by their business operations.
Sustainable Approach inspires and helps businesses lower electricity cost, reduce carbon footprint and increase property value through the use of solar energy solutions.
Inspirational seminar
Through case studies, we provide concrete evidence of how a company can save money, reduce carbon footprint and strengthen its brand by investing in solar energy solutions and measures to improve energy efficiency. The seminar provides both inspiration and arguments to begin the journey towards a more sustainable and profitable future.
Business case & procurement
We calculate the benefits of investing in a roof or ground mounted solar energy system, taking into account the suitability of available buildings and the client's electricity consumption pattern. If the analysis shows a good return on investment, we continue with procurement of the system and manage the chosen supplier during the  implementation phase.
Carbon footprint
We review and analyse energy consumption, travel, supply of goods and services from suppliers, and the end customers' use of the goods and services produced. Based on the Greenhouse Gas Protocol, it gives a clear and quantified picture of the company's environmental footprint in terms of carbon emissions and energy use. Furthermore, the analysis identifies areas of the business where sustainability and cost-effectiveness can be improved.