3rd Annual Christmas Zumba party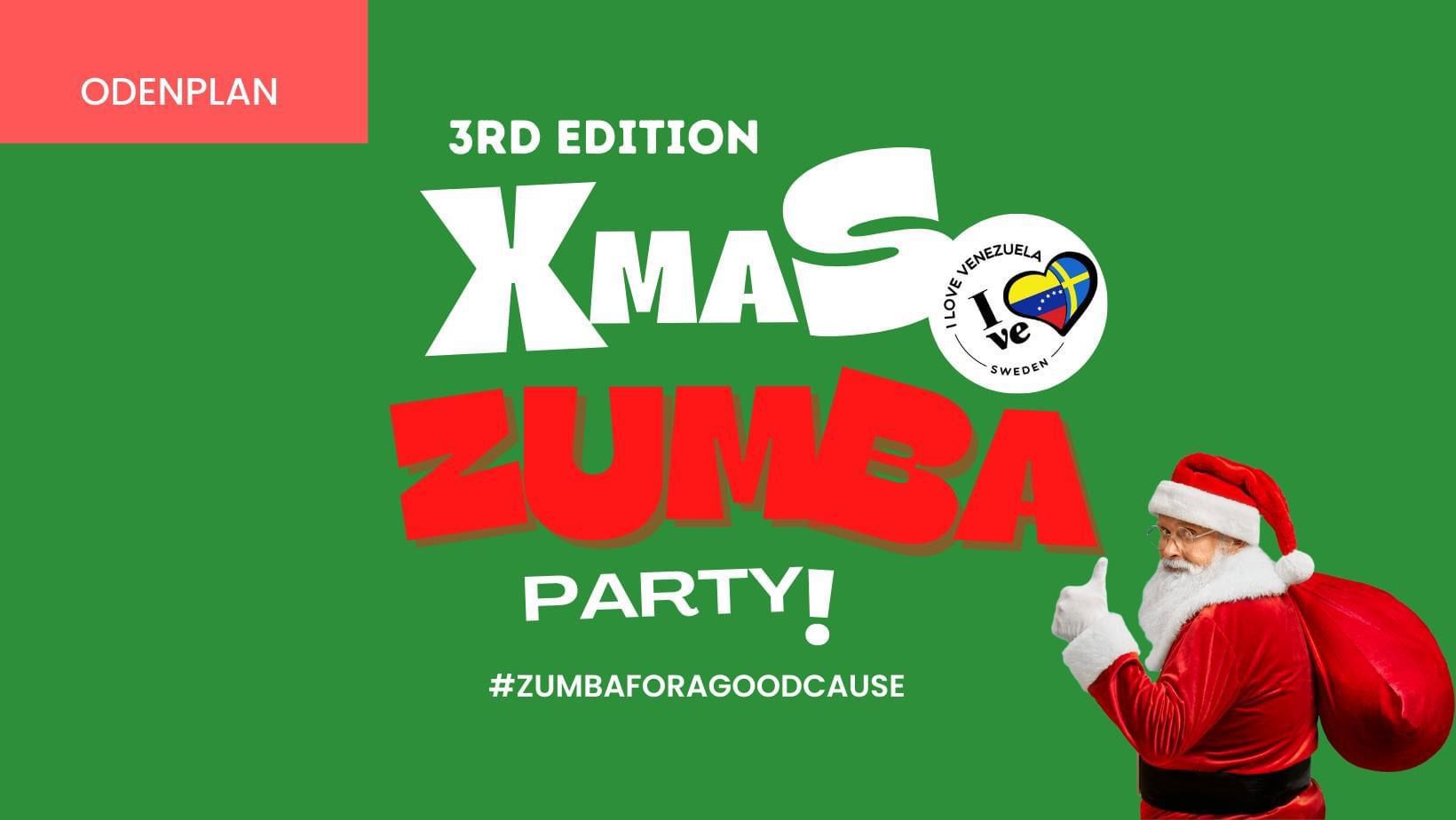 🎄 Christmas is coming and we would like to celebrate it with an excellent Zumba Christmas Party where we can dance our way towards a brighter future for Venezuela! 🎄
Not only will you have a blast, but you'll also be supporting I Love Venezuela Sweden. By attending the Christmas Zumba Party, you'll be directly contributing to our project partners working to support children in the Maniapure region of Venezuela, ensuring access to education, healthcare, and vital resources that are needed.
Come dance Zumba with us at Studio Salsa on December 9th and have fun while supporting our Partnerproject ADSManiapure provide access to specialist medical care for the Maniapure community in Southern Venezuela.
With your participation, you get a chance to do something meaningful while having fun with your loved ones. This special class is for everyone so you can bring your friend, your friend's friend & even your neighbors!
Please note that spaces are limited and we advise you to book in advance!