EMPLOYEE ENGAGEMENT
Boost your employees' engagement!
Drive employee engagement through active CSR work fostering sustainable values and boosting corporate identity.
How to get started
Make your company attractive for employees!
Employee engagement is becoming increasingly important to employees, and will often be the determining factor in accepting employment, as well as in retaining current employees. A sound and qualitative CSR engagement will make your workplace more attractive and make your brand credible – and ultimately creating enhanced employee experiences driving more revenue.

Involve your employees in CSR campaigns!
In a few simple steps you can engage your employees to identify which specific projects or causes to support. Our digital tools match your company's focus, values, interests and passions with specific sustainable projects, events, stories and fundraisers specifically chosen among the wide variety of the local, national and international sports clubs or NGOs on our platform.
Your employees are also be able to participate in and create charity events, campaigns and fundraisers in the event of disaster, in time for the Holidays, as well as for special theme days such as Earth Hour etc. 
Encourage and enable your employees to share their efforts, projects and stories how they are driving impact and making the company and the world more sustainable.

Lift your brand to the next level!
With a few simple steps you create your own impact profile, enabling you to communicate your employee engagement and CSR work both within your company and through your external channels. This creates a greater return on your engagement. In addition, your engagement and impact can be followed in real time through your impact profile by employees and customers, sharing the results and difference your support is creating. This lifts your brand to the next level.
How companies can boost employee engagement with our tools
The unique Target Aid solution toolbox provides you with hundreds of innovative and easy-to-use features.

Share your sustainability and CSR focus and activities
Your impact profile, content pages and embedded promotional tools provide transparent and efficient communication to employees.

Engage employees through impact events
Arrange an impact event! Choose cause, engage employees, sell tickets, make donations, share results and update participants.

Let your employees share their CSR activities
Enable employees to initiate, share and promote their CSR initiatives to enable a greater impact as well as employee recognition.

Make your employees' CSR stories go viral
Leverage embedded promotional tools to disseminate your employees' CSR stories making the company and the world more sustainable.

Encourage employees to activate CSR relationships
Enable employees to identify, establish or activate relationships with local NGO or sports associations boosting the company's CSR work.

Activate employees to raise funds for a good cause
Let employees with passion for a cause aligned with corporate values drive activities to raise funds through online and event fundraising.
Success stories
See how others are using Target Aid in a successful creative way
At Target Aid active collaboration drives greater impact!
It is only through active collaboration that we will create the right engagement driving the sustainable impact the world needs right now. On the Target Aid platform we therefore bring together parties active in the fields of social engagement, CSR and fundraising to build a more sustainable community and world.
Choose among hundreds of NGOs, sport clubs and causes to support
If you know a non-profit organisation or sport club you would like to see on Target Aid, please let us know.

How to get started
With a few simple steps you are up and running in a couple of minutes. We even have a FREE alternative!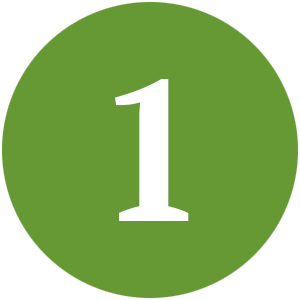 Sign up
In a minute you can begin your journey to a greater impact and return of engagement.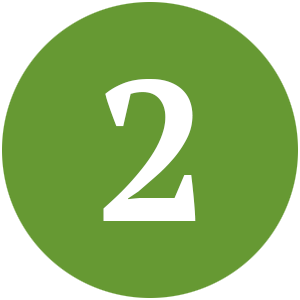 Set up your profile
Personalize your profile page and align it with your focus and values. Add causes to support or raise funds for.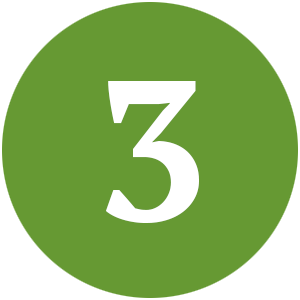 Share your engagement
Promote projects, events, stories and fundraisers in your web, social media and email channels. It's easy!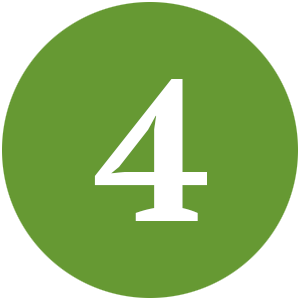 Follow the effect
Track the results of your activities and engagements in real time. Take part of updates from supported activities.
Let us inspire you!
Sometimes it takes just a little nudge to get you inspiration flow. Be nudged with these inspirational stories!