SDG #17 – Partnerships for the Goals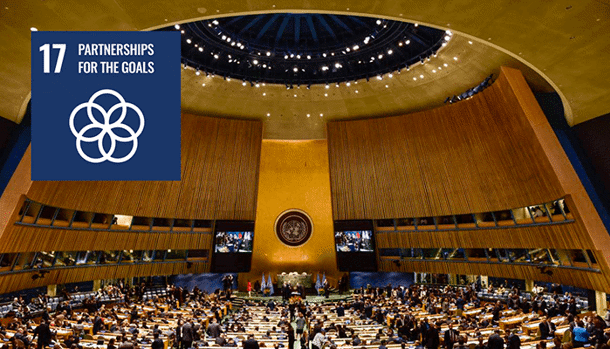 This goal focuses on how to make the partnerships- whether it be between states, regions or organizations- run as smoothly as possible. Because of the sheer size of such a partnership, there are many goals divided into subgroups that focus on a specific area. These are finance, technology, capacity building, trade and systemic issues. 
As such, they are largely irrelevant to individuals, as they are meant as guidelines for larger organizations and states.